Recall Roundup: Spotlight on undeclared allergens
In this instalment of Recall Roundup we look at food recalls in the UK and US due to allergens not being mentioned on the label.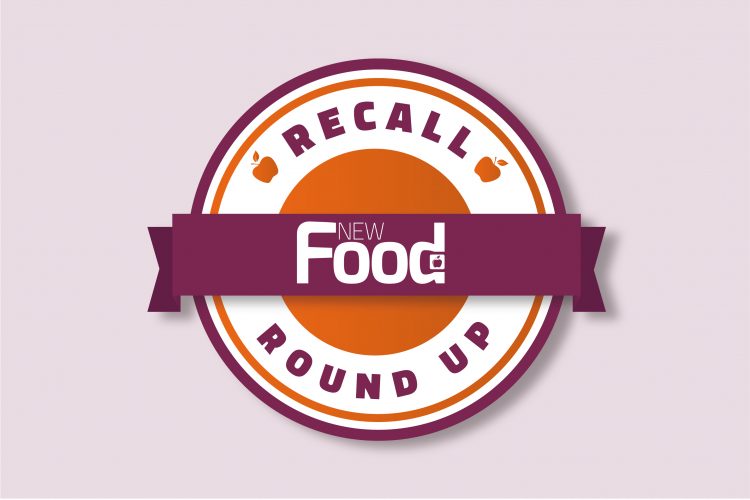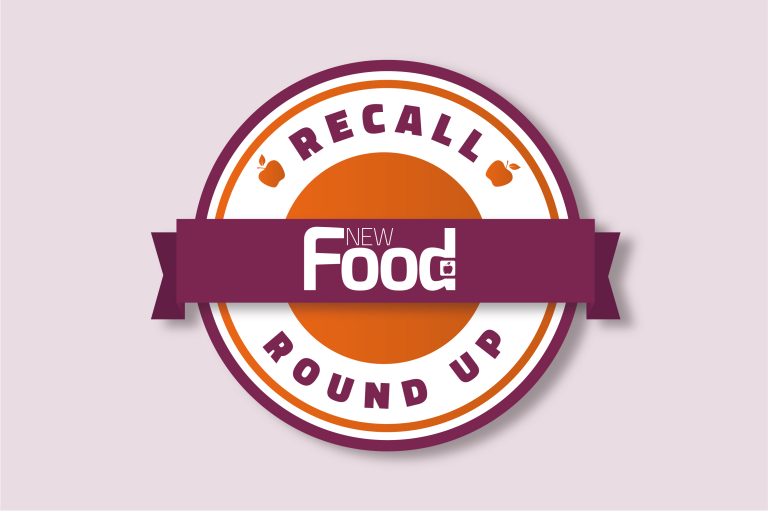 Undeclared allergens
In the UK, Yaadgaar is recalling its Celebration Cakes because they contain soya that is not mentioned on the label.
The cake comes in 9 inch and 10 inch sizes. The best before dates involved in the recall include all dates up to and including 24 July 2023.
Yaadgaar has been advised to contact the relevant allergy support organisations so they can inform their members about the recall. The company has issued a point of sale notice to consumers to explain what they should do if they have purchased the product.
Advice states that those who have purchased the product and have an allergy to soya should not eat it. Instead it can be returned to the place for purchase for a full refund with or without a receipt.
Meanwhile in the US, ONO LLC of San Diego is voluntarily recalling packages of its ONO Vegan Blueberry Muffin Protein Overnight Oats as it may contain undeclared milk.
The lot number for the recalled product is 11923. The products were distributed nationwide to retail stores in the US including Target and Vitamin Shoppe locations. It has also been distributed through mail orders.
The company claims that "no illnesses have been reported to date in connection with this affected product lot" and has confirmed that no other ONO flavour with this lot number or expiration date was impacted.
The product comes in a 2.75 ounce, blue plastic package with the lot code #11923 on the back and the expiration date 04/29/24 stamped on the side.
Consumers that have purchased the product have been urged by the company to return it to the place of purchase for a full refund.