Greggs partner with The Allergy Team to launch staff forum
The Allergy Team and Greggs have partnered up to launch a new Allergy Forum for Greggs' workforce.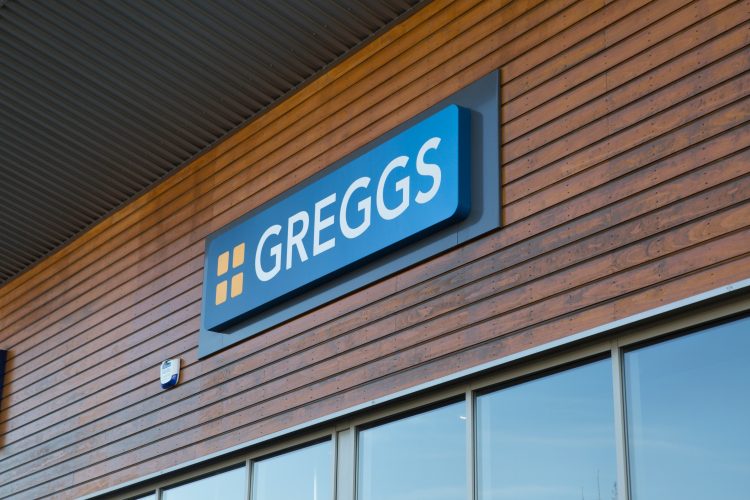 UK bakery chain Greggs has partnered up with The Allergy Team to launch a new Allergy Forum for Greggs' workforce.
Colleagues from across Greggs' business, ranging from shops and manufacturing sites to logistics and head office will reportedly be meeting regularly throughout the year to discuss food allergies, share best-practice and feedback to senior management.
These sessions will be chaired by The Allergy Team, a company that provides allergy support and training for businesses.
"There are 2.6 million people in the UK living with a diagnosed food allergy, including my sons. For families like mine, eating out and grabbing food on the go can be really difficult and stressful, so it's great to see a company like Greggs demonstrating a business-wide commitment to keeping people with food allergies safe," said Sarah Knight, Founder of The Allergy Team.
"This Allergy Forum will spread awareness about food allergy, encourage collective responsibility for allergy safety and gives agency to colleagues with an interest in this common medical condition. It also promotes inclusivity so that customers with food allergy feel welcome and valued," continued Knight.
Sharing Greggs' excitement to be partnering with The Allergy Team, Roisin Currie said: "Greggs is proud to announce the introduction of our Allergy Forum, a testament to our unwavering dedication to food safety and the well-being of our valued customers.
"We recognise the vital importance of effectively communicating information about food allergies and regardless of our roles within the business, whether a team member in our shops, on the shop floor in a manufacturing site, in logistics operations, or working at Greggs House, we all share the responsibility."
When shopping with us, our customers place immense trust in our brand, and it is our collective duty to ensure they can enjoy their favourites safely. The Allergy Forum will serve as a platform to promote awareness, foster a culture of collective responsibility for allergy safety, provide colleagues with knowledge and a space where we can learn from each other," added Currie.
"Together, working with The Allergy Team, we continue to create an environment where customers with food allergies feel welcomed, valued, and confident in our ability to address their needs."
Gregg's says that this collaboration cements ongoing work by The Allergy Team for Greggs, including the delivery of staff training to explain Natasha's Law. It has highlighted that the forum will work to embed and enhance allergen awareness throughout the business, share best-practice around managing food allergies and share key colleague feedback and suggestions with senior management.