Recall Roundup: Hepatitis A and undeclared allergens
In this instalment of Recall Roundup we keep you up to date with food recalls in the UK and US in the last week.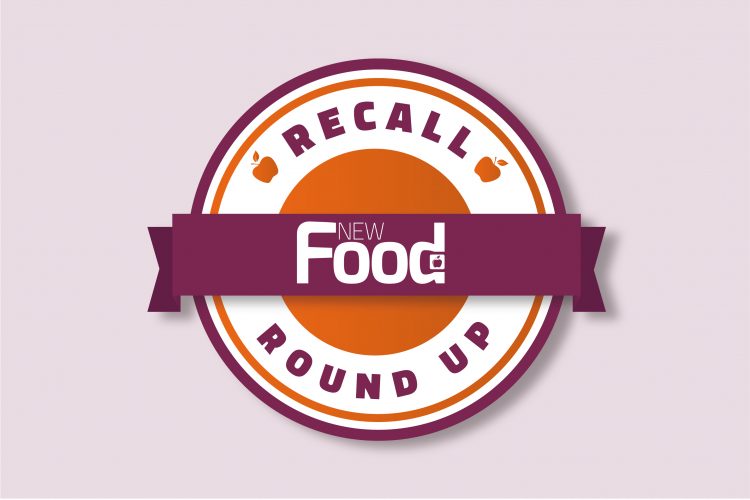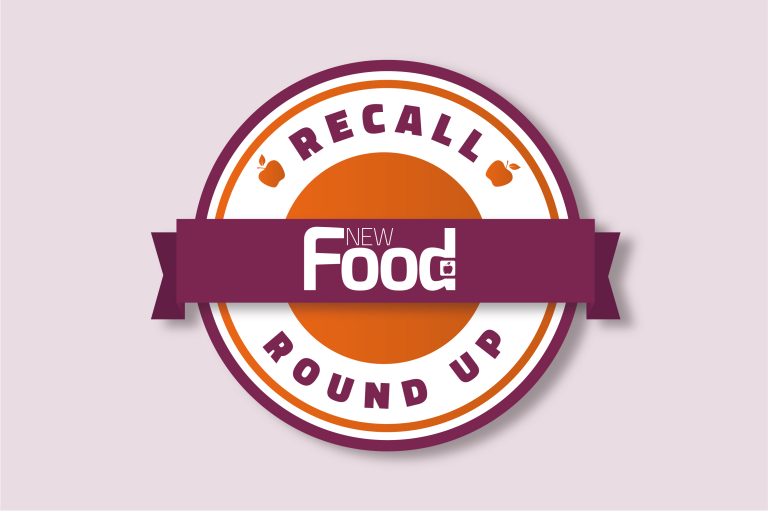 Hepatitis A
In the US, Willamette Valley Fruit Co of Oregon is recalling select packages of frozen fruit containing strawberries grown in Mexico. This is due to a there being a potential Hepatitis A contamination.
The recalled "Great Value Sliced Strawberries", "Great Value Mixed Fruit", and "Great Value Antioxidant Blend" were distributed to Walmart stores across the US between 24 January 2023 and 8 June 2023. To read the full list of states where the Walmart stores received the distributed products, click here.
Costco Wholesale stores also received a recalled product labelled as "Rader Farms Organic Fresh Start Smoothie Blend". This product was distributed to stores in Colorado, Texas, California, and Arizona between 3 October 2022 and 8 June 2023.
Finally, "Rader Farms Organic Berry Trio" has also been recalled and was distributed to HEB stores in Texas between 18 July 2022 and 8 June 2023.
The company claims that there have been "no illnesses" associated with this voluntary recall to date.
To access the full list of recalled products, as well as their LOT codes and best by dates, click here.
Consumers have been urged to check their freezers for the recalled products. They have also been told not to consume it and either discard of the product or return it to the store for purchase for a refund.
Undeclared allergens
Meanwhile in the UK, Waitrose is recalling its Extra Large King Prawns (Ready to Eat) as they contain raw uncooked prawns which makes the product unsafe to consume.
The recalled product comes in a pack size of 220g and has the use by date 14 June 2023.
Waitrose is displaying point of sale notices to explain to consumers why the product is being recalled.
Those that have purchased the product have been advised not to eat it, instead it can be returned to the store of purchase for a full refund.
Elsewhere in the UK, Premier Foods is recalling selected Sharwood's Balti Cooking Sauce as it contains milk that is not mentioned on the label.
The recall only affects products price marked at £2.99 RRP. The product comes in a pack size of 420g and has a best before date of 31 January 2025.
Premier Foods has contacted the relevant allergy support organisations that will inform members about the recall. It has also issued point of sale notices to explain what consumers should do if they have bought the product.
Advice states that consumers that have purchased the products and have an allergy or intolerance to milk or milk constituents should not eat it. Instead, they should keep hold of the packaging and contact 0800 085 3959 or complete the webform for a full refund.
Related organisations
Related regions