Absolut uses AI to create world's first visual cocktail art
Vodka brand Absolut has utilised artificial intelligence to adopt a new approach to mixing cocktails inspired by neighbourhoods in Canada.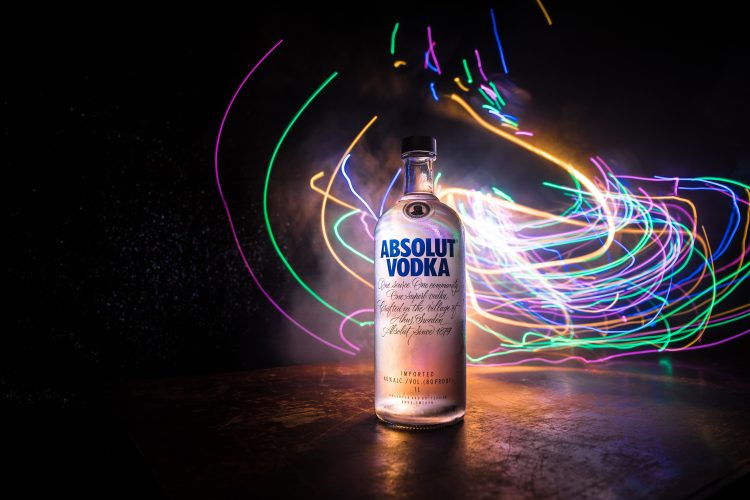 Absolut has announced that it has used artificial intelligence (AI) to create "first-of-their-kind" cocktails that are inspired by people, places, and cultures that depict neighbourhoods across Canada.
The company has claimed that it is the world's first vodka brand to visually develop cocktail art using AI, and will be utilising it to craft cocktail artwork that represent Canada's communities, history and culture.
Included in the artwork will be various locations across Canada, including Toronto's Ossington, Montreal's Mile End and Calgary's Banff. The company also asked local residents for their stance on what makes each location unique.
Absolut input its findings into an AI platform and instructed it to create cocktail artwork to represent each neighbourhood. Following that, the company worked with bartenders to create various cocktail and mocktail recipes.
"Absolut is always looking for new ways to mix, and the combination of neighbourhoods and AI technology unlocked a rich territory for mixology that hasn't been explored visually before," explained Caroline Begley, Vice Presidents of Marketing for Corby Spirit and Wine.
"Through this campaign, we want to leave Canadians inspired by the people, places and culture that surround them and to drink in every last drop of what makes these places special."