Tesco cuts prices of multiple essential items
Supermarket giant Tesco has cut the prices of certain "essential" food products including pasta and oil amid food inflation concerns.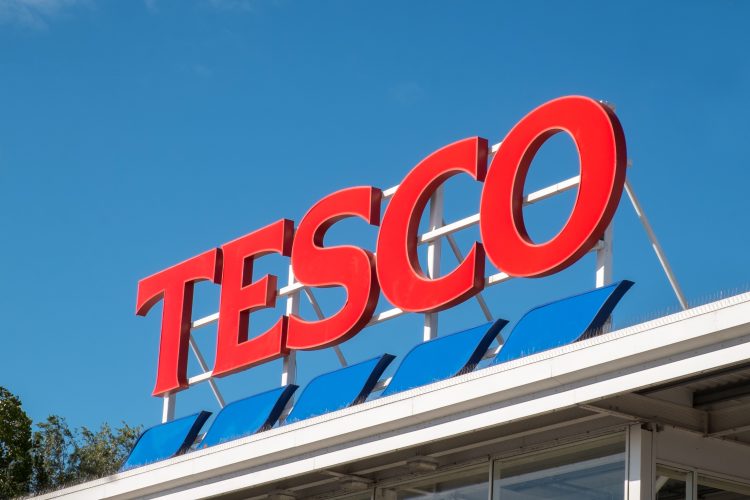 With food inflation rates making headlines in recent months, supermarket giant Tesco has announced that it will be reducing the price of thirty products.
Included in the reductions are various store cupboard essentials including various pasta types such as spaghetti and penne, and oil.
In fact, Tesco's own brand pasta has been reduced by 15p both in store and online. As well as this, vegetable and sunflower oil have also been reduced by up to 15p.
The supermarket has claimed that it will be working closely with its suppliers " to ensure customers can benefit from the best possible value".
"As we see deflation coming through on key cupboard essentials such as pasta and cooking oil, we're pleased to pass on these savings to customers," said Ashwin Prasad, Tesco Group Chief Product Officer.
"We hope that by reducing prices on these thirty products which are bought week-in, week-out, we can help customers spend less."