MPs to carry out food supply chain analysis
UK Parliament has announced that the EFRA Committee are set to "get to the bottom" of profitability and risks that exist through the food supply chain in a new inquiry.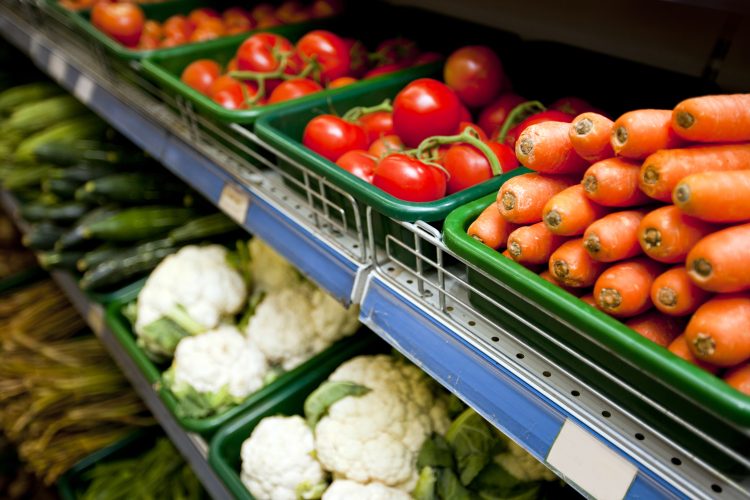 With food inflation its highest level in 45 years, the Environment, Food and Rural Affairs (EFRA) Committee are set to investigate how profitability and risks are shared through the food supply chain.
The EFRA Committee will also be analysing the existing government system of monitoring and regulation of food supply chain profitability and risks, as well as analysing the impact of external factors such as imported food and global commodity prices.
What's more, the Committee has plans to analyse issues throughout the food supply chain from "farm to fork", and will do so by taking evidence from, among others, farmers, manufacturers, retailers, consumers and the Government.
There is currently an on-going food security inquiry being investigated by the Committee that focusses on concerns regarding access to affordable and healthy food, particularly for low income households. Given the current economic climate and food insecurity concerns, UK Parliament has said that there will also be a focus on how households can access facilities such as allotments to grow their own food, as well as analysis of how achievable this is.
Commenting on the inquiry, Sir Robert Goodwill MP, Chair of the EFRA Committee, said: "During these times of high food price inflation, when many people are struggling to give their families good food at a reasonable price, it's our job as a committee to get to the bottom of what's going on.
Acknowledging that "consumers are paying higher prices" for food, Goodwill highlighted that the Committee needs to question whether there are "other parts of the supply chain unduly benefitting from that" or, conversely, if there are some that are "also feeling the squeeze".
In response to the inquiry, Chris Elliott, Professor of Food Safety and Founder of the Institute for Global Food Security at Queen's University Belfast, said: "The fact that the government is taking note of some of the massive food security challenges we have in the UK is a positive.
Looking at the price dynamics and tensions that exist across our food supply chains will be a useful exercise. The real issues of spiralling costs of food in the UK and the huge problems we have in maintaining our national food supply in an economically and environmentally sustainable must be examined in detail, fully understood and lead to substantial policy changes."