Denny's hires new Chief Operating Officer
Denny's has appointed restaurant veteran Alex Williams as its Senior Vice President, Chief Operating Officer.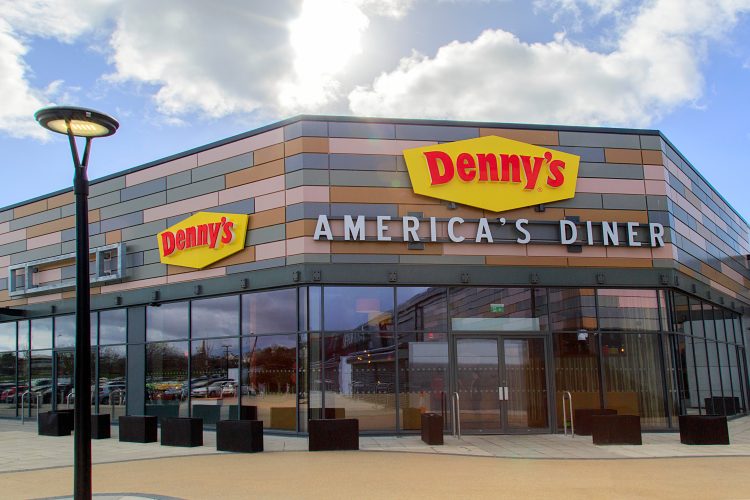 Denny's Corporation has announced changes to its leadership team, appointing Alex Williams as Senior Vice President, Chief Operating Officer (COO), as of 8 May 2023.
Denny's is a restaurant brand that currently has 1,594 franchised, licensed and company restaurants. Of this total, there are 161 restaurants in Canada, Costa Rica, Curacao, El Salvador, Guam, Guatemala, Honduras, Indonesia, Mexico, New Zealand, the Philippines, Puerto Rico, the United Arab Emirates, and the United Kingdom.
In his new role, Williams will be reporting directly to Denny's President John Dillon. He will also oversee the day-to-day operational functions of the Denny's business and develop and execute a strategic vision for the operations of the company.
Previously, Williams worked in the food and beverage industry and had positions at Starbucks, McDonald's, Outback Steakhouse, Fleming's Steakhouse and Moe's Southwest Grill.
"Alex possesses an impressive blend of operations expertise and restaurant industry credentials. As importantly, he is a collaborative, purpose-driven leader and has true passion for the Denny's brand," said Dillon.
"Alex's role will be pivotal in taking Denny's to the next level ensuring that our world-class food and operational excellence continue to be the hallmark of the Denny's experience. I am thrilled to welcome Alex to the Denny's family."
Commenting on his appointment, Williams said: "Denny's is a true icon of the restaurant industry and is a brand with a rich history and an even richer future.
"I cannot wait to join this incredible group of operators and franchisees to deliver an unparalleled experience for all our Denny's guests."