Starbucks partners with DoorDash
Coffee giant Starbucks has partnered with DoorDash to expand its delivery service across the US.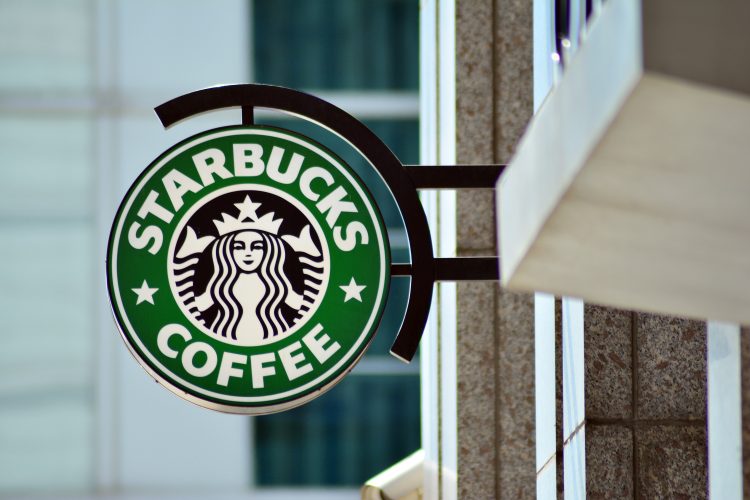 Starbucks has announced that it is partnering with DoorDash Inc as a way of expanding its delivery service.
The partnership was announced on 17 January 2023 and is launching in locations across the US, including Northern California, Texas, Georgia, Florida and other selected markets.
What's more, hoping to reach consumers across the entirety of the US, Starbucks has said that its partnership with DoorDash will be expanding to additional markets over the upcoming months, reportedly gaining full nationwide availability in all 50 states by March 2023.
"Our partnership with DoorDash allows us to provide our customers with another convenient way to enjoy Starbucks wherever they are," said Brooke O'Berry, Starbucks' Senior Vice President of Digital Experiences.
"Delivery continues to represent a significant growth opportunity for Starbucks, and we're excited to reach more customers by partnering with DoorDash,"
Following a "successful pilot" in Atlanta, Houston, and Sacramento, and an additional market expansion in Seattle, Portland, and New York City last year, Starbucks has said that partnering with DoorDash "provides a delivery platform to enable increased, convenient access to Starbucks nationwide".
"Our partnership with Starbucks connects even more neighbourhoods across the United States with their favourite beverages and bites," said Sanjay Kotte, DoorDash's Head of Strategic Partnerships.
"When you combine the exceptional quality of Starbucks handcrafted beverages and food with the logistics power and geographic scale of DoorDash, the result is extraordinary for coffee lovers nationwide."
US consumers will be able to access Starbucks delivery through the DoorDash app (available on iOS and Andriod), as well as on its website.
The coffee giant has said that key features of the new delivery method include prompt delivery, effective packaging to "help ensure the quality of hot and cold menu items", and customisation (with a reported 95 percent of cold menu items available for delivery on the app).