Aldi announces more than 6,000 new jobs in 2023
Discount supermarket Aldi has said that it will be creating more than 6,000 new roles across the UK in 2023.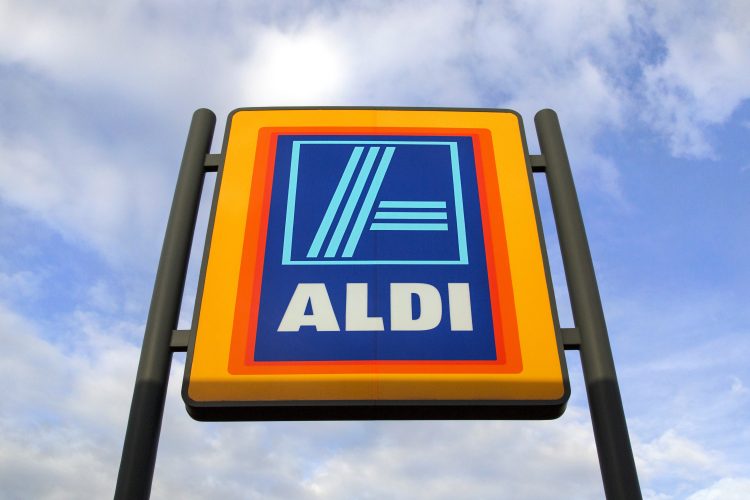 Aldi has announced that it will be creating more than 6,000 new roles across the UK in 2023.
New stores will be opening in towns and cities such as Norwich and Newcastle. What's more stores in Huddersfield and Shrewsbury are set to open in the next month.
Currently, Aldi has over 990 stores and has said that it employs around 40,000 people, however with more stores opening there will be new job opportunities.
The supermarket is also recruiting for 450 jobs across its 11 Regional Distribution Centres around the UK.
"Demand for Aldi has never been higher as more and more people realise they can make significant savings on every shop without compromising on quality," said Giles Hurley, Chief Executive Officer of Aldi UK
"It's more important than ever that we are making it even easier for more people to shop with us – including by opening dozens of new stores.
Store assistants at Aldi reportedly receive a starting pay of £11.00 an hour nationally, rising to £11.90, and £12.45 rising to £12.75, within the M25.
Aldi has also said they it has recently increased pay rates for around 7,000 warehouse colleagues, with Warehouse Selectors now receiving a minimum starting salary of £13.18 per hour.
"Our success is dependent on the amazing work that colleagues do, day in and day out, and we're looking forward to welcoming thousands more colleagues to Team Aldi throughout 2023," said Hurley.