Kerry to sell its Sweet Ingredients Portfolio
Kerry Group has announced that has entered into exclusive negotiations to sell its Sweet Ingredients Portfolio to Advent International's portfolio company IRCA.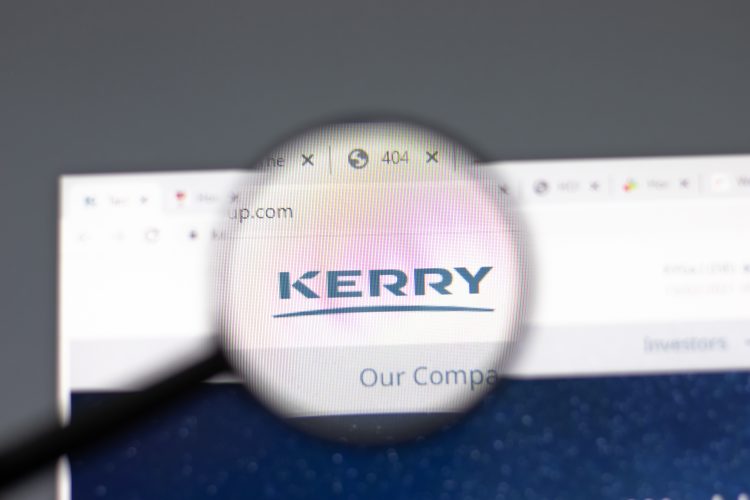 Set to sell the trade and assets of its Sweet Ingredients Portfolio, Kerry Group has started negotiations with the IRCA ("the Potential Sale) for a consideration of €500 million.
Kerry has said that the Potential Sale is "subject to relevant regulatory approvals and routine closing adjustments" however it has also disclosed that employee consultation and information processes have commenced in relevant jurisdictions.
Defining the Sweet Ingredients Portfolio as a "leading manufacturer of sweet and cereal products with a broad range of technological capabilities", Kerry has said that it "primarily serves serving the end markets of bakery, cereal, confectionery, dairy and ice cream in Europe and the US".
What's more, the Portfolio's operating footprint reportedly covers four manufacturing facilities in the US (in Illinois, Kansas, Missouri, and California), and six facilities across the UK, the Netherlands, Germany and France.
Kerry has said that the Portfolio incorporates a range of products including sweet particulates, chocolate confections, baked inclusions, variegates and fruit purées. The alleged expected attributable financial results for the year ended 31 December 2022 include revenues of €405m and an EBITDA of €41m.
"The Sweet Ingredients Portfolio is a high-quality business with a differentiated set of technologies, and we are excited to welcome their talented team who, we believe, share our passion and drive to deliver the best for their customers and consumers," said Edmond Scanlon, CEO of Kerry Group.
"This transaction would represent another strategic development in Kerry's evolution, as we continue to look to enhance and refine our Taste & Nutrition portfolio, aligned to the areas where we can create the most value."
Stating that IRCA is "delighted" to be partnering with Kerry, Massimo Garavaglia, CEO of IRCA, commented: "This acquisition would represent a strong fit with our portfolio, with its highly complementary product and technological capabilities, and help us to become a truly global player."
The combination of IRCA and Kerry's Sweet Ingredients Portfolio is reportedly expected to create a global leader in semi-finished food ingredients with around €1 billion in revenues, a international footprint and a "significant presence in the US", according to Kerry.
Kerry has also claimed that it would "further strengthen IRCA's leadership positioning and expand its broad assortment of high value-added ingredients".
The Potential Sale is expected to close in the first half of 2023 following the employee consultation and information processes and receipt of regulatory approvals. Kerry has said that, on receipt, the proceeds from the Potential Sale are expected to be used by the company for general corporate purposes and the strategic development of its Taste & Nutrition business.