Food inflation to change Thanksgiving plans
With food inflation on the rise in the US, many Americans may be celebrating Thanksgiving a little differently this year. Find out more here…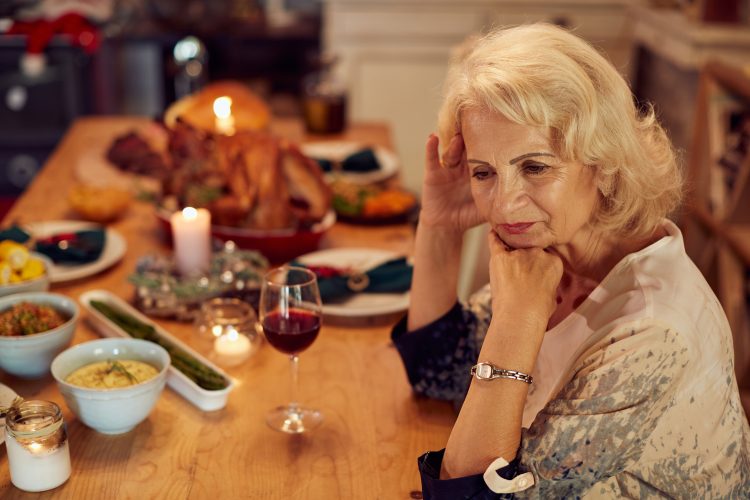 Maintaining tradition, consumers across the US may be hoping to celebrate Thanksgiving this year with an array of food including turkey, bread stuffing, potatoes, cranberries, and pumpkin pie. But with food inflation on the rise, families could be forced to rethink their holiday menu offerings.
This year, Thanksgiving is being celebrated on the 24 November 2022. It is a national holiday that is celebrated in the US (as well as Canada, Grenada, Saint Lucia, and Liberia).
The celebrative meal is thought to be modelled on a 1621 harvest feast eaten by the English colonists (Pilgrims) of Plymouth and the Wampanoag people.
Turkey
Traditionally, turkey is the meat of choice on Thanksgiving, possibly because it was reportedly plentiful in the 19th century, with one expert alleging that there were at least 10 million turkeys in America at the time of European contact, according to Britannica.
However, the United States Department of Agriculture (USDA), has revealed that wholesale prices of frozen whole turkeys are on the rise. In 2021 the average price for a frozen whole turkey was $1.23 per pound but, according to a WASDE projection, this will increase to an average of $1.55 per pound in 2022.
A popular alternative to turkey on Thanksgiving is chicken, however the average price of this meat has also increased. Retail chicken prices are reportedly averaging at $4.31 in 2022 meaning they are by $1 up from 2021, where the prices reportedly averaged at $3.41.
Potatoes
Although potatoes are grown in most states in the US, the USDA revealed that potato production was 7% lower in 2021 than the average production of the previous five years.
During the 2021 growing season, the US experienced hot temperatures had an impact on growing conditions. As a result of heat, shortage of rain, and cloud cover, Riviera noted that production yields decreased.
Potatoes USA has said that potato retail sales, when compared to the same timeframe a year ago, increased in dollar sales but decreased in volume sales between July 2021 June 2022. It also stated that consumer prices for potatoes increased by 10.5 percent, with retail dollar sales simultaneously increasing by 5.7 percent.
Americans change their plans
It isn't just Thanksgiving meal components that have been affected by food inflation, in fact, the Consumer Price Index (CPI) for all food increased 0.7 percent from September 2022 to October 2022, according to the USDA. What's more, the USDA has stated that food prices in October 2022 were 10.9 percent higher than in October 2021.
To tackle steep food costs at during economically challenging year, research by Daily Capital has revealed that one in four Americans plan on skipping Thanksgiving to save money.
The research also claimed that more than one third of Americans will have smaller dinners this Thanksgiving and 88 percent of Americans are cutting at least one dish from their holiday table in 2022 to cut costs..
Although Thanksgiving is a holiday where people appreciate what they are grateful for, it is unlikely that food inflation will be on their list. With some reportedly bypassing Thanksgiving altogether this year to save money and even more adapting their meal plans, it is possible that this years' celebration is going to be a little different from previous ones.