Recall roundup: Salmonella and allergen alerts
This week's roundup of all the crucial product recalls includes a Salmonella alert, plus recalls relating to foreign objects and allergens.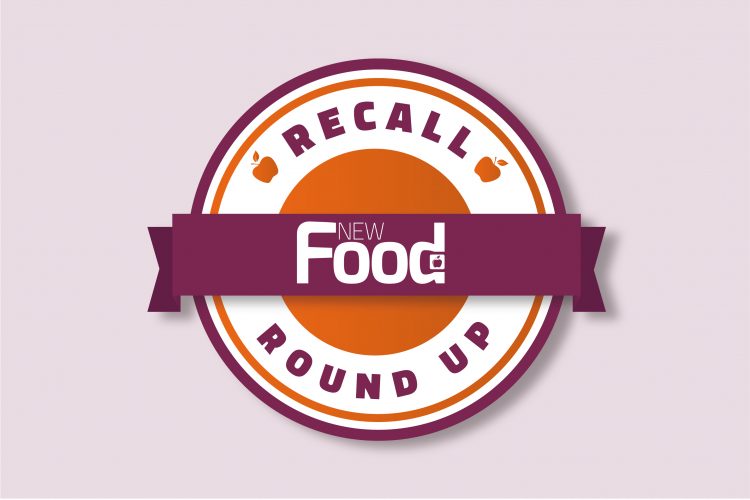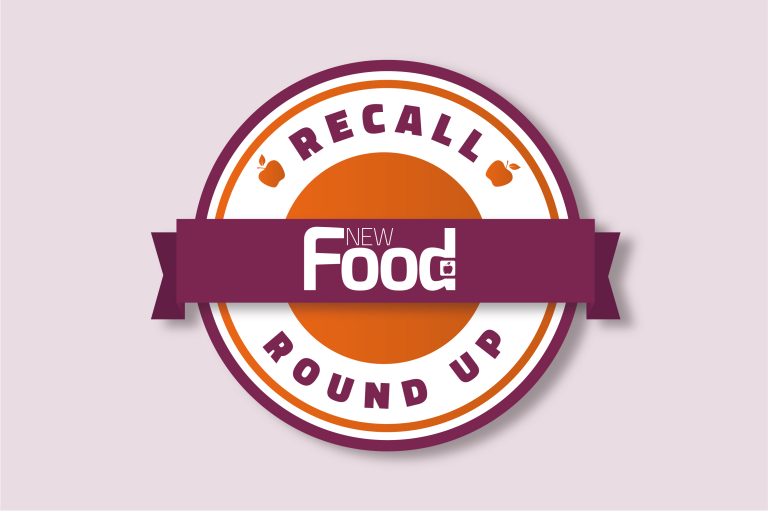 Pathogens
The US Food and Drug Administration has warned consumers of a possible Salmonella contamination in lettuce. Kalera is voluntarily recalling 633 cases of Krunch, Butter and Romaine whole head variety lettuce with lot codes 001293 and 001294 on the label and sold under the Kalera brand due to a possible contamination with the pathogen. The FDA has confirmed that distribution was limited to a small number of retail and foodservice customers in Florida. The Company has notified these customers and is working with them to ensure consumers do not receive any of the products affected by the recall.
Kalera's food safety testing procedures indicated the potential presence of Salmonella in some of its whole head lettuce SKUs.  The Company promptly reported this issue to the FDA, with Kalera confirming "to the best of its knowledge" no illnesses have occurred or been reported to date.
Allergens
In the UK, 3D Trading is recalling Mrs Freshley's Apple Fruit Pies and Mrs Freshley's Cherry Fruit Pies because they contain soya which is not mentioned on the label. This means these products are a possible health risk for anyone with an allergy to soya.
For a full list of the affected best before dates, please visit the Food Standards Agency's website.
Elsewhere, Japanese retailer Daiso has issued a recall of Tiramisu Twist Cookies from stores both in the US and Canada as the product contains almonds and hazelnuts, ingredients that are not identified on the packaging. In the US, the cookies were sold in Daiso stores in California, Washington, Nevada, Texas, New York, and New Jersey, while in Canada the recall relates only to a store at 810 Granville Street, Vancouver, British Columbia.
Foreign objects
Nestlé USA is initiating a voluntary recall of a limited quantity of Edible Chocolate Chip Cookie Dough tubs from NESTLÉ® TOLL HOUSE® due to the potential presence of soft plastic film.
This voluntary recall is isolated to three batches of Edible Chocolate Chip Cookie Dough tubs from NESTLÉ® TOLL HOUSE® that were produced 1-3 August 2022. These products were distributed to retailers nationwide. The FDA has stressed that the recall does not involve any other NESTLÉ® TOLL HOUSE® products, including other varieties of Edible cookie dough or Ready-to-Bake cookie dough.
For a full list of the products affected, visit the FDA website.
Related organisations
Related regions