Recall roundup: Salmonella, E.coli and Hepatitis A
This week's global recall roundup features several pathogen alerts, including Hepatitis A, E.coli and Salmonella.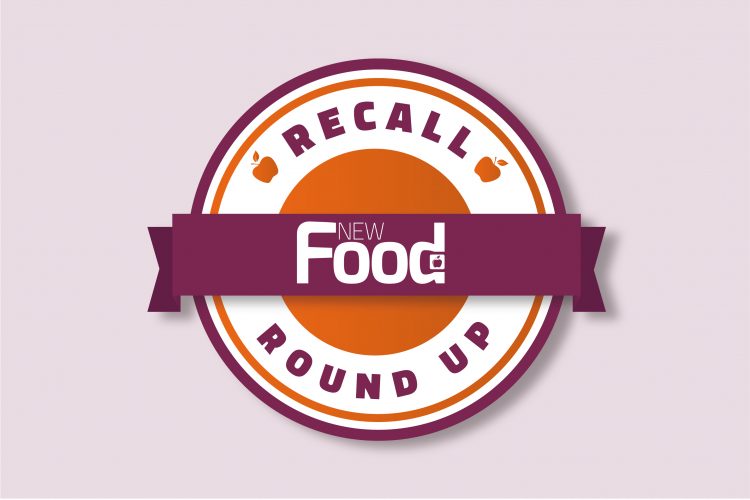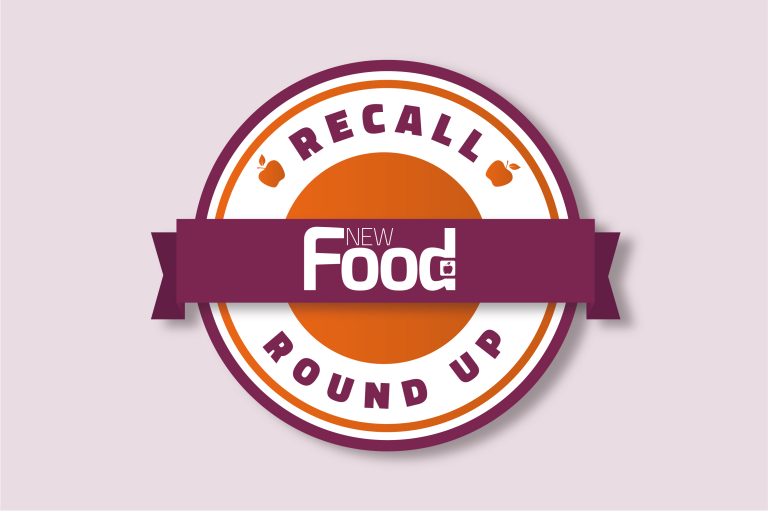 Pathogens
UK supermarket Morrisons is recalling its ready to eat mango products because they might contain Salmonella. The affected Morrisons Mango and Morrisons Mango Fingers products have best before dates of 23 August 2022 and 22 August 2022 respectively. Morrisons has advised consumers that they can return the product to a Morrisons store for a full refund without a receipt.
Staying in the UK, Ardo NV is recalling its Ardo Fruitberry mix because Hepatitis A has been found in the product, making the product unsafe to eat. The UK Food Standards Agency (FSA) has warned that the symptoms caused by Hepatitis A usually include fever, nausea, abdominal cramps, diarrhoea, dark-coloured urine and jaundice (a yellowing of the skin).
Rushdi Food Industries, an Israeli based manufacturer, is voluntarily recalling its Mighty Sesame 10.9 Oz Organic Tahini (Squeezable) with the specific expiration date of 28 March  2023 in the US due to a potential Salmonella contamination. The recalled product was distributed to stores located in the New York, New Jersey and Connecticut as well as Wal-Mart stores nationwide during the first two weeks of May 2022.  Based off of sales velocity, the US Food and Drug Administration (FDA) has suggested there is an extremely low chance that any of the affected product would still be available for retail.  All products other than the ones with the affected best by date mentioned in this table are ok to consume.
In Canada, Life120 has recalled its Ricotta Di Buffala Campana DOP because it could be contaminated with generic E.coli. The Canadian Food Inspection Agency (CFIA) has confirmed the product affected was sold in Quebec – more information is available here.
Foreign objects
In the US, D. F. Stauffer Biscuit Co., Inc. is voluntarily recalling 44 oz Market Pantry White Fudge Animal Cookies because they may contain metal wire. The FDA has warned consumers not to consume the product, but instead return it to the place of purchase for a full refund. More information on the recall is available here.