Upcycling certification looks to conquer Canada
The "world's first and only certification for upcycled ingredients and products" expands into Canada after US success.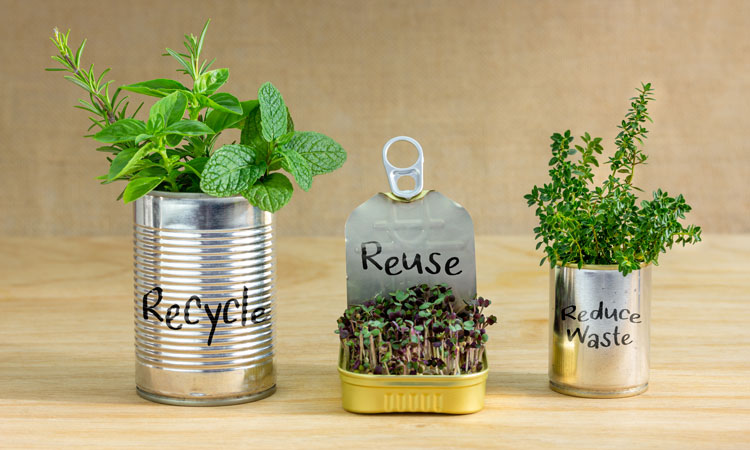 The Upcycled Food Association (UFA) has announced the expansion of its Upcycled Certified programme into Canada after seeing "extraordinary success" in the US market.
The company states that "consumers are more aware of their environmental impact than ever…and are keen to reduce food waste". In addition to this, according to Project Drawdown, eliminating food waste is the most effective act people can take to reduce greenhouse gas emissions.
The Upcycled Certified programme offers consumers "concrete steps towards mitigating climate change".
You may also like:
The Canadian expansion builds on the rapid adoption of the certification in the US. To date, the programme has already certified more than 200 food, beverage, cosmetic, companion pet food, cleaning, and home care products and ingredients which are projected to prevent over a collective 820 million pounds of food waste in the next year, according to the UFA.
The launch of Upcycled Certified TM supports Canada's Food Policy which identified Reduce Food Waste as "one of four significant areas within food systems…that require action in the short and medium term".
"Global impact can only be made by collaborating," said Pablo Perversi, Chief Innovation, Sustainability and Quality Officer and Global Head of Gourmet at chocolate manufacturing company, Barry Callebaut. "We drive innovation and then, through partnership with UFA and its Upcycled Certified mark, we enable consumers to make informed choices and create more impact."
"For us, having the Upcycled Foods Certification on our packaging and assets tells consumers that our supply chain truly takes food waste out of the system," added Holly Hurley Feather, Head of Marketing for Take Two Foods, which makes Barley Milk with upcycled barley.
The Upcycled Certified is administered by the third party certification body, Where Food Comes From, which ensures that every Upcycled Certified product and ingredient meets the rigorous Upcycled Certified Standard.