Recall roundup: this week's food recalls from the US and UK
Traces of Salmonella detected in numerous supermarket products in the UK, including pet food. Meanwhile in the US, a company has recalled its products due to the potential presence of lead.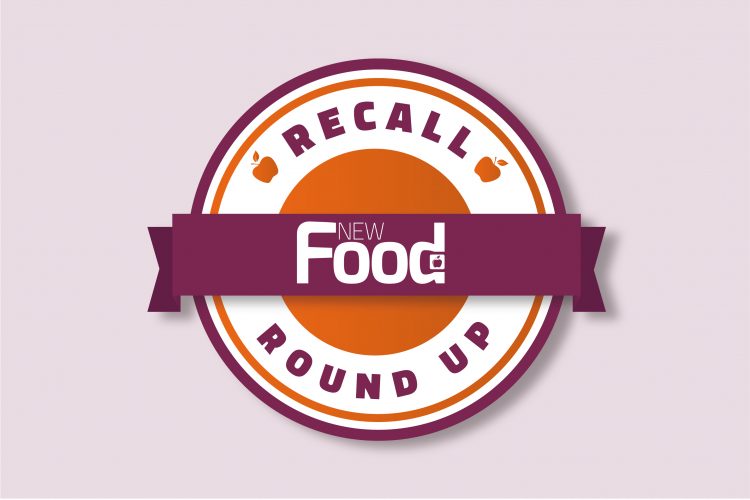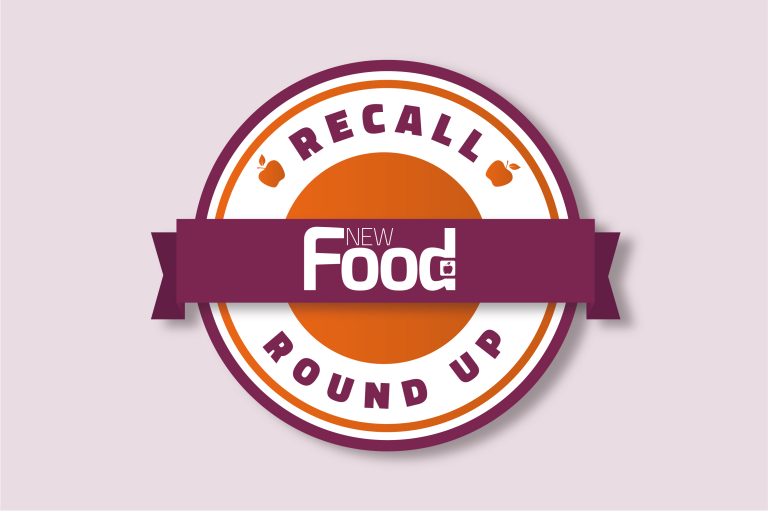 Pathogens
We've seen a number of Salmonella recalls this week. Starting in the UK, Tesco is recalling Tesco Hog Roast Style Pork with Apple Sauce because the crackling crumb sachet within the pack may contain Salmonella, whilst another British supermarket giant, Waitrose, is recalling its own brand Green Pesto with Basil because of the pathogen. 
Also in the UK, Fresher Foods Ltd is recalling several of its pork products because Salmonella has been found. The items are packed in foil packets and glass jars, and include pork scratchings, pigs in blanket and more.
Recalls due to Salmonella have also taken place in the US, with Vadilal Industries (USA) Inc. voluntarily recalling two batches of frozen Custard Apple Pulp because it has the potential to be contaminated. The product was distributed nationwide through retail stores and is sold in 35.27-ounce packets.
Pet food has also been affected by the pathogen this week, with Dogs Choice UK recalling a number of frozen raw dog foods. More details can be found here.
More information on the effects of Salmonella can be found on the FDA website.
Foreign objects
Alli & Rose LLC has announced a recall of its Snak Yard products due to the potential presence of lead. The dried plums (Saltidos) was sold in Alaska, California, Oregon and Washington. 
Undeclared allergens
KP Snacks is recalling Popchips Veg Vibes Sea Salt & Balsamic Vinegar because they contain an undeclared allergen. As a result of a packaging error, some packs include Sour Cream & Onion flavoured chips which contain milk. This means the product is a possible health risk for anyone with an allergy or intolerance to milk or milk elements. The best before date for the contaminated products is 09 07 2022.