Recall roundup: Contaminated onions spark Salmonella fears
This week's recall roundup features a Salmonella alert across the US and Canada after onions imported from Mexico were found to be contaminated with the bacteria.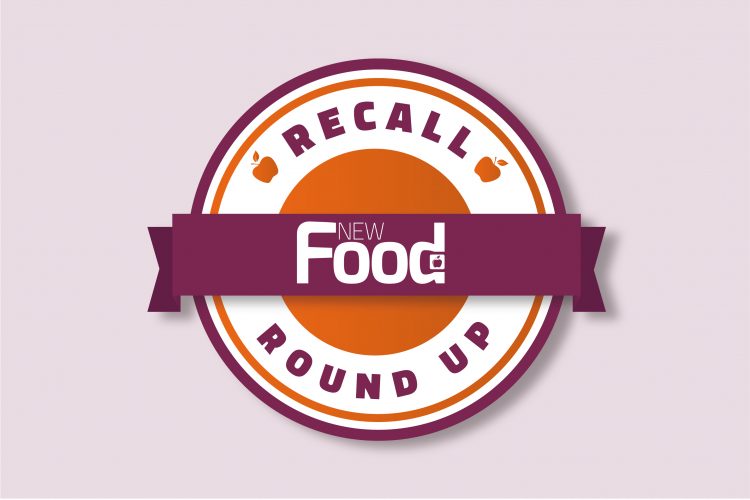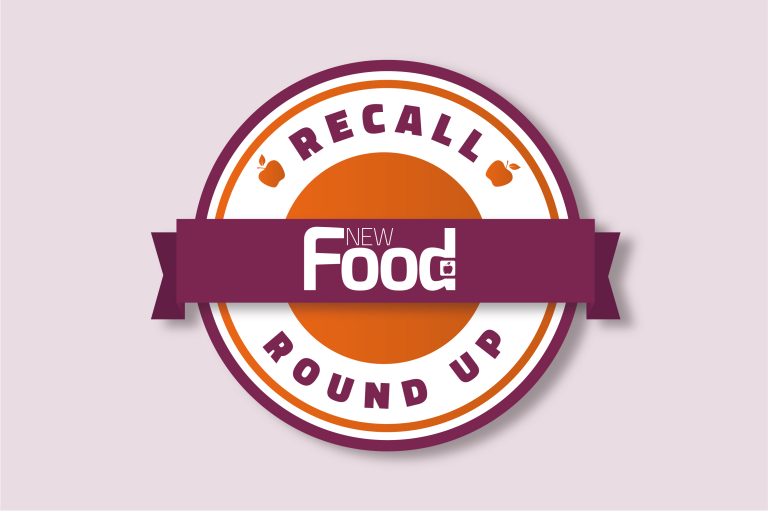 Pathogens
An outbreak of Salmonella originating from onions in Mexico has resulted in recalls in the US and Canada. ProSource Produce LLC of Hailey, Idaho, is recalling whole raw onions (red, yellow, and white) shipped from Chihuahua, Mexico, between 1 July, 2021, and 31 August, 2021, because they may have the potential to be contaminated with Salmonella. The recall applies to 35 states in the US and  Ottawa and Quebec in Canada – though the Canadian Food Inspection Agency (CFIA) has expressed fears that the onions could have distributed nationally throughout Canada. The onions were distributed under the following brand names: Big Bull, Peak Fresh Produce, Sierra Madre, Markon First Crop, Markon Essentials, Rio Blue, ProSource, Rio Valley, and Sysco Imperial. More information on the recall can be found from the CFIA website and the US Food and Drug Administration (FDA) website.
Undeclared allergens
In the UK, JK Foods is recalling Flying Goose Sriracha Mayo Sauce because it contains mustard and soya which are not written in English in the ingredients list on the label, meaning the product is a possible health risk for anyone with an allergy to mustard and/or soya. The 445ml pack has a best before date of 28 August 2022, and the Food Standards Agency (FSA) is advising customers who have bought the product and have an allergy to mustard or soya to return it to the store it was purchased from for a full refund.