Carlsberg report shows continued growth for no and low alcohol brands
An increased attention on both physical and mental health has been cited as a cause of the growth of nolo products, which are increasingly popular among younger consumers.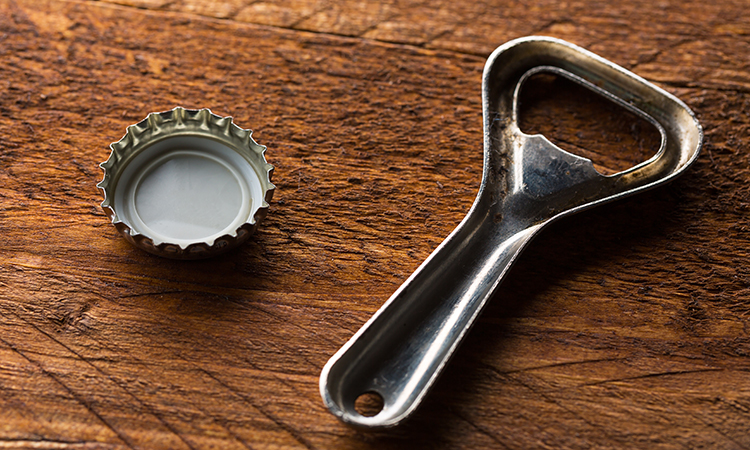 Carlsberg's recent financial statement revealed its no and low alcohol (nolo) brands grew by 11 percent, making it one of the most successful areas of the business for the brewing giant.
While sales of other household names owned by Carlsberg shrunk (namely Tuborg and the Carlsberg brand itself), the 'nolo' range demonstrated quite a sizeable growth, which is perhaps indicative of a shift in consumer habits towards alcohol-free beverages.
Carlsberg said it saw good results for its recent launches in the category, including Baltika Zero Grapefruit and Raspberry, Brooklyn Special Effects and Somersby 0.0. In addition, the brewing group entered the Asian market with similar 'nolo' products in 2020 too, with the launch of Chongqing Beer AFB in China and Carlsberg Alcohol Free in Singapore and Hong Kong.
This is a trend seen broadly across the beverage industry. Fellow brewing heavyweight Heineken rolled out its 0.0 brand in the US a couple of years ago and has followed that with a worldwide launch of Desperados Virgin 0.0% this year.
What's driving 'nolo' growth? 
"Brewers have had to adapt to unprecedented market conditions and one area of success is Carlsberg's low-ABV (alcohol by volume) or alcohol-free 'nolo' brands, which are notable for 11 percent growth as consumers continue to moderate their alcohol intake," said Ryan Whittaker, Consumer Analyst at GlobalData.
"Increased health consciousness, which includes both physical and mental health concerns, is causing many to reduce their alcohol intake, and the pandemic has brought all of this to the fore."
There is also a feeling that the 'nolo' craze is one being driven by younger consumers – and Whittaker says there's data to back this up too.
"According to GlobalData, 28 percent of global consumers claim to be buying less beer during the pandemic and approximately 27 percent of consumers say that they are extremely concerned about their physical health.1,2
"What's interesting is that these trends correlate with age, with millennials being both the most extremely concerned about their health and most likely to be buying less beer than before the pandemic.
"'Nolo' beers make for a good alternative to alcoholic beers, and many consumers opt for substitution rather than outright avoidance."
References 
GlobalData's COVID-19 Recovery Tracker – Global, Published 7 December – combined responses: "I have stopped buying this", "I am buying significantly lower quantities than before", and "I am buying slightly lower quantities than before"

GlobalData's COVID-19 Recovery Tracker – Global, Published 7 December