New sampling methods used in US Cyclospora outbreak investigation
As of 14 August 2020, a total of 690 Cyclospora cayetanensis illness cases have been reported across 13 states.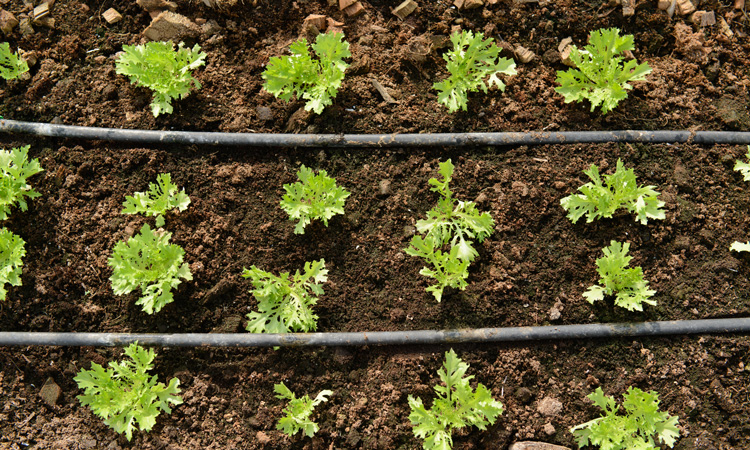 The outbreak is thought to be linked to Fresh Express bagged salads, containing iceberg lettuce, carrots and red cabbage.
The US Food and Drug Administration (FDA) has provided an update on the investigation of Cyclospora cayetanensis illnesses related to the consumption of bagged salads from Fresh Express.
Alongside COVID-19 efforts, Frank Yiannas, FDA Deputy Commissioner for Food Policy and Response, explained that teams of experts from the FDA and the Centers for Disease Control and Prevention (CDC) have been responding to the threat of the nationwide outbreak of Cyclospora illnesses, caused by the Cyclospora cayetanensis parasite found in contaminated food or water.
Yiannas noted that it has been using a new method developed and validated by the FDA to sample for Cyclospora in agricultural water for the first time in a field investigation. The method may be instrumental in efforts to better understand the dispersion of the parasite in the environment, which could help prevent future outbreaks, according to Yiannas.
FDA highlighted that work from state partners and agencies has proven essential to this investigation. For example, CDC is piloting the use of a genotyping tool to help identify cases of parasitic illness that might be linked to a common source, Yiannas said. 
"While we as public health agencies have gotten better at detecting foodborne illnesses due to Cyclospora, our ability to trace contaminated foods back to their source has lagged, and once again, our ability to trace has been a challenge in this investigation, due in part to the lack of modernised food traceability capabilities," he said.
"Moreover, the detection of the parasite in surface waters near where product was grown once again puts a spotlight on the importance of managing the quality of irrigation water used to grow ready to eat crops. We are working closely with our colleagues at the Florida Department of Agriculture and Consumer Services to investigate this issue further to prevent future occurrences."
In the coming months, FDA will be issuing a proposed rule that hopes to enhance traceability and reduce the time it takes to identify the origin of a contaminated food or ingredient tied to a recall and/or outbreak. The agency also intends to release a proposed to revise certain agricultural water requirements in the Produce Safety Rule.
"We believe the entire fresh produce supply chain from farm to fork can do better and we look forward to continuing our work with our public health partners, growers, processors, distributors and retailers in our shared efforts to protect consumers. Together, we'll make progress on our overarching goal to give consumers the confidence they deserve to have in the safety of fresh produce," Yiannas concluded.