Healthy eating crucial in fight against COVID-19
Three leading food specialists say healthy eating is as important as social distancing in the fight against the novel coronavirus, COVID-19.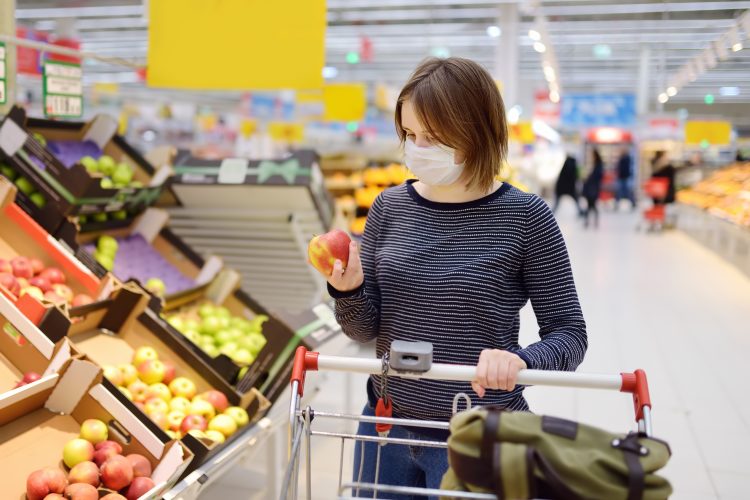 In a letter written to Defra minister, George Eustice and Duncan Selbie of Public Health England (PHE), three leading food experts urge for an urgent mass public messaging campaign that promotes the benefits of a healthy diet in the face of the COVID-19 pandemic.
The experts, Professors Tim Lang of City, University of London; Erik Millstone of the University of Sussex Business School; and Terry Marsden of Cardiff University, warn that the government has ceded too much decision-making on food controls on the supplies and prices of food items to the leading food retailers. Instead, they call upon the government to take responsible for ensuring that foods of the highest nutritional and immunological value are available to all, especially the most vulnerable.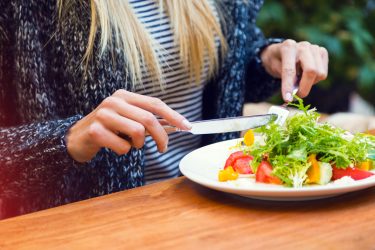 Millstone, who is the Emeritus Professor of Science Policy at the Science Policy Research Unit at the University of Sussex Business School, expands: "People need to be well-nourished to strengthen their immune systems to resist COVID-19 infections, or to recover rapidly if they fall ill."
The trio are concerned that UK fruit and vegetables supplies may become scarce, given the devastating impact COVID-19 has had on Britain's main suppliers, namely Italy and Spain, and have previously warned government that they should be making preparations for rationing.
In their letter, the academics call for…
Clear health and nutritional advice to the public and the food industry about food consumption
A new advisory system to be set up within Whitehall to coordinate public policies and messaging, to give clear advice on how food supplies should improve immune responses to COVID-19
New local food liaison committees to be created to draw upon civil society initiatives and local knowledge
More systematic attention to economically and medically 'at risk' groups who need help having access to sufficient, healthy and affordable food.