15,000 people sign NFU's food standards petition
The petition calls on the UK government to legislate that the UK will not import food that would be illegal for British farmers to locally produce.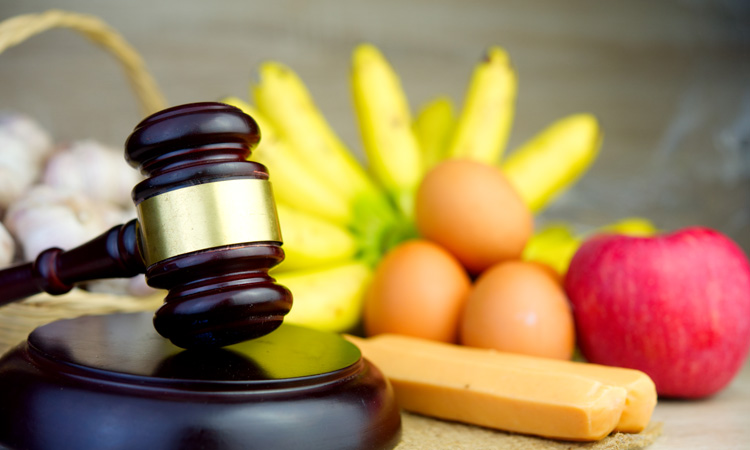 More than 15,000 people have signed the National Farmers Union's (NFU) petition calling on the government to commit in law that British food standards will not be undermined in future trade deals.
"This is yet another clear signal that the public do not want to see food on their plates that has been produced far below the high standards they expect of British farmers," said NFU President, Minette Batters.
"In such a short amount of time, thousands of people have demonstrated their support for government legislating that our high standards of animal welfare, environmental protection and food safety will not be compromised by imports.
"We have the opportunity now to promote our sustainable, climate-friendly food across the world and I am eager to work with government to achieve this ambition.
"I would urge anyone who shares these values to sign this petition and send a simple message to government that they want all food eaten in the UK, whether it is in our homes, schools, hospitals, restaurants or shops, to match the high standards expected of our farmers."
The NFU has also recently responded to the UK Budget announcements:
NFU welcomed the announcement that relief on red diesel will be retained – red diesel is the primary fuel to run the majority of agricultural machinery and NFU stated that this is important for the farm businesses that produce the nation's high quality and affordable food
NFU stated that it looks forward to seeing more detail on the new £640 million nature for climate fund and what role is seen for farming and food production within this, alongside playing its role for the environment
NFU recognised the government's commitments to helping small businesses with the impacts of the coronavirus.