Intro of packaging tax and freeze of alcohol tax part of UK Budget announcement
Recently appointed UK Chancellor, Rishi Sunak, has delivered his first Budget in the House of Commons, announcing the government's tax and spending plans for the year ahead, including the introduction of a plastic packaging tax and the fact that tax will not be increased on alcoholic drinks.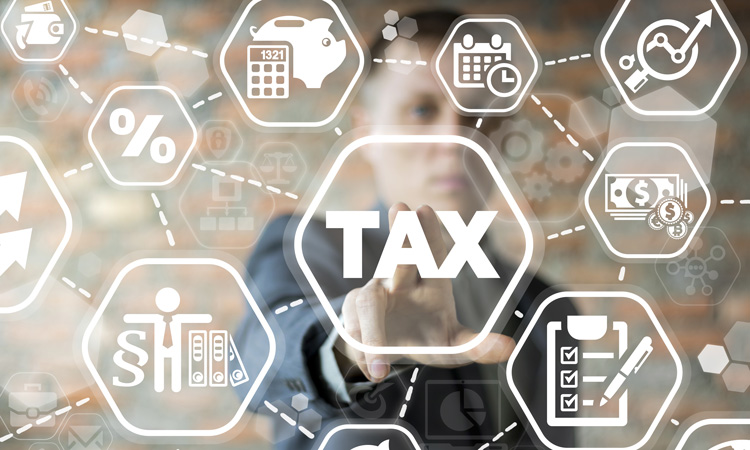 After an hour of UK Budget announcements, including allocations to the NHS, coronavirus priorities and housing plans, UK Chancellor, Rishi Sunak, is set to receive feedback from the House of Commons in regards to his plans to improve sustainability and productivity across the country. 
Key standout announcements include the introduction of a new plastic packaging tax.
"I will support the most energy-intensive industries to transition to net zero, by extending the climate change agreements scheme for a further two years. To tackle the scourge of plastic waste, we will deliver our manifesto promise to introduce a new plastics packaging tax," Sunak said.
"From April 2022, we will charge manufacturers and importers £200 per tonne on packaging made of less than 30 percent recycled plastic.
"That will increase the use of recycled plastic in packaging by 40 percent – equal to carbon savings of nearly 200,000 tonnes."
Another standout announcements includes the fact that taxes on alcoholic drinks will not be going up in this Budget. Sunak stated that "Scotch whisky is a crucial industry – and our largest food and drink export." The UK will "continue to lobby the US government" to remove a "harmful tariff" he said.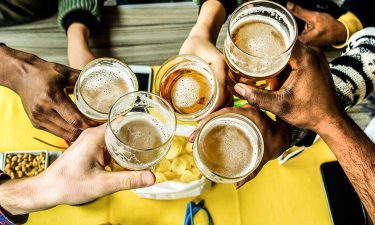 "We are pleased that the chancellor underlined the UK government's commitment to resolving these damaging tariffs quickly, while also announcing measures to support scotch whisky in a challenging period – including through a green energy fund to support our industry's leading work to decarbonise the energy we use and achieve net-zero," said Scotch Whisky Association Chief Executive, Karen Betts.
"In the meantime, I'm announcing today £1 million of support for promoting Scottish food and drink overseas and £10 million of new R&D funding to help distilleries go green," Sunak continued.
"And to further support the industry, I can also announce that this year the planned increase in spirits duty will be cancelled. The business rates discount for pubs will not be £1,000 – it will be £5,000. And I'm also pleased to announce that the planned rise in beer duty will also be cancelled.
"Because of decisions I've taken elsewhere in the UK Budget, I am also freezing duties for cider and wine drinkers as well. For only the second time in almost 20 years, that's every single one of our alcohol duties frozen," he said.