Cannabinoids in New Products: Testing and other concerns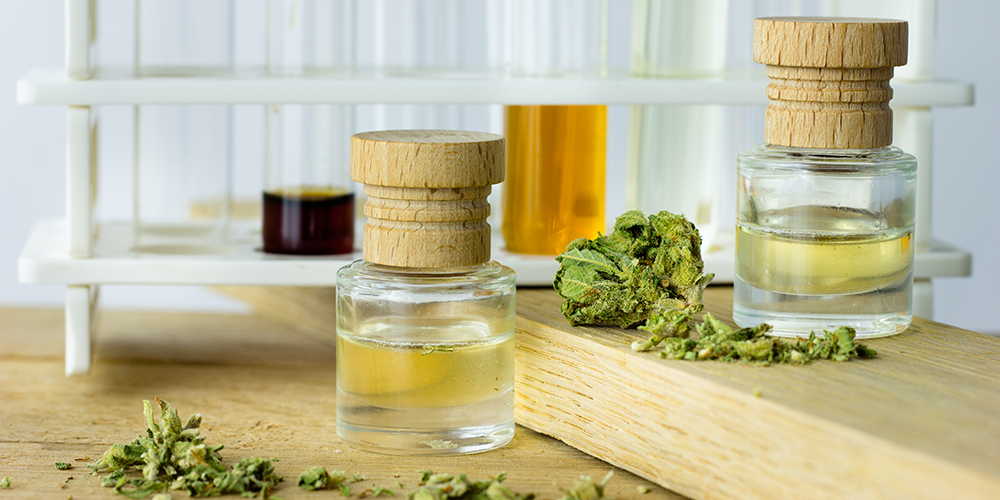 With so many countries changing their attitudes towards cannabis and many testing the properties of this diverse plant, it won't be long until we see more cannabis-infused products on our shelves.
Many global food and beverage manufacturers including Mondelez, Coca-Cola and Molson Cools are exploring the options of cannabinoids in the edibles market. The legalisation of cannabis for edible, medicinal and recreational purposes across parts of the US and the world has accelerated the growth of cannabis testing laboratories. In this webinar, we discuss methods of cannabinoid testing and the operational challenges laboratories face.
This webinar covers:
How cannabinoids are produced
The different testing methods used in cannabis testing laboratories and approaches to QA/QC
Identifying areas of concern in cannabis testing.
Keynote Speaker
Stephen Goldman – Laboratory Director, PhytaTech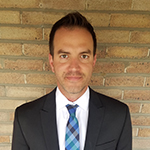 Stephen Goldman is an analytical chemist with extensive industrial and academic laboratory experience. He brings to PhytaTech expertise in GC, HPLC and mass spectrometry, chemical and biochemical engineering as well as project and business management. Prior to joining PhytaTech, Stephen served as an analytical chemist at the CLIA and CAP certified Forensic Laboratories, overseeing toxicology testing. Earlier, he was a scientist-chemist for Novartis (Sandoz), Kemin Industries, Genentech and served as a contract chemist. In that capacity, Stephen was involved in research into biocatalyst production and new chemistry products, neutraceuticals, antibody conjugate linkers, technical services, quality control, analytical method development and validation.
Before embarking on a career in the private sector, he was a research assistant in academic laboratories at the University of Kansas and the University of Iowa. There, he engaged in research into the intracellular trafficking, cellular localization and stability of small molecules as well as the purification and quantification of heparin oligosaccharides.
Stephen has published a number of research papers in the fields of biological and analytical chemistry. He is a member of the American Institute of Chemical Engineers, American Association of Pharmaceutical Scientists and the American Chemical Society. Stephen has a Master of Science in Pharmaceutical Chemistry with Honors from the University of Kansas and a Bachelor of Science in Chemical and Biochemical Engineering from the University of Iowa.
Related topics
Beverages, CBD hemp & cannabis, Equipment, Food Safety, Ingredients, Lab techniques, New product development (NPD), Processing, Product Development, Quality analysis & quality control (QA/QC), Technology & Innovation
Related organisations