Developing tasty and nutritious food with yeast protein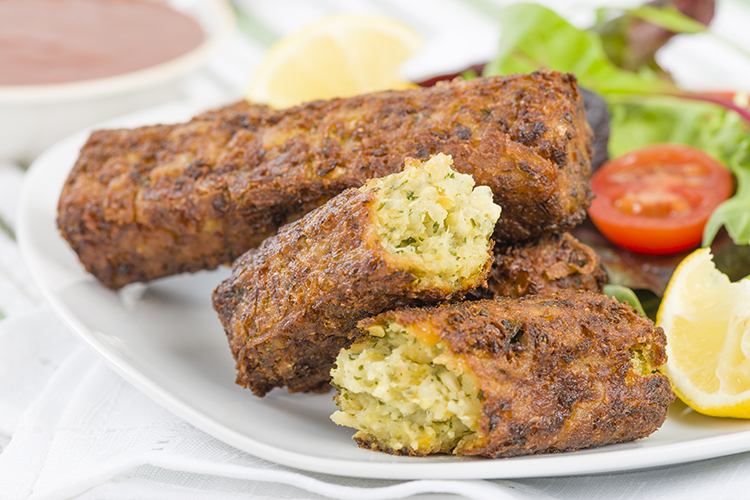 With consumers demanding more from their plant-based products, discover how yeast protein can help you take your food formulations to the next level in our upcoming webinar.
Worldwide, consumers are increasingly limiting their intake of animal proteins, largely driven by the desire to become healthier, support sustainable practices, and/or heightened awareness of animal welfare.  
To deliver to consumers' expectations, food and beverage manufacturers are developing an increasing number of substitutes to animal-based foods. However, the challenges to achieving nutritious, tasty, clean label and environmentally friendly products is ever present.
Biospringer has developed a nutrient-dense protein from yeast. As a neutral-tasting ingredient, it is highly malleable and an easy-to-use 'building block' for great tasting, high-protein foods.
In this on-demand webinar, Biospringer experts explored the current and emerging market trends and explained how yeast protein can help develop great savoury or sweet plant-based foods. Viewers will see several examples of the protein's application to help paint a clearer picture of how the product can support them with their plant-based innovations.
Key learning objectives:
Understand the latest plant-based trends
Recognise the power of yeast protein as a complete protein
Learn how yeast protein can be used to enrich your product while offering a neutral taste
Determining applications: discover how it can be used in meat and dairy analogues to add quality proteins to snacks, biscuits and other sweet products.
Register
Register for this on-demand webinar
Speakers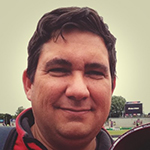 Daryl Smith is the Business Manager EMEA at Biospringer. He has 20 years of experience working in developing and developed markets with direct customers and distributors, focusing on the flavours and food ingredients area.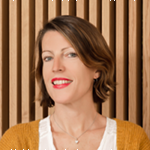 Bénédicte Petton joined the Biospringer team as EMEA Marketing Director in December 2020. She has a wealth of experience in the food industry, including at an international level, having worked for companies such as Monin, Dole, Elle and Vire.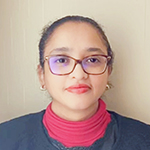 Christelle Mouteyen-Migaud joined Biospringer more than 20 years ago and has worked in various departments – beginning with export sales, then within quality. She is now Marketing Manager for Europe, Middle East and Africa.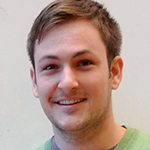 Andrew Vasina is a driven and passionate food scientist who continually looks to innovate; he has an open mind and a love for discovering something new. Vasina joined Biospringer (located first just North of America) in 2017, before moving to Biospringer EMEA in France to manage the Culinary Center supporting the region. Among other duties, he develops food application formulas using yeast extract to demonstrate its wide application and benefits, while assisting in the implementation of yeast extract as a solution in customers' formulas and providing technical demonstrations for potential clients.