Recall roundup: soup, honey, tuna and chicken fried rice
Food and beverage products are recalled due to reasons ranging from contamination to incorrect labelling, and here is New Food's roundup of the most recent cases.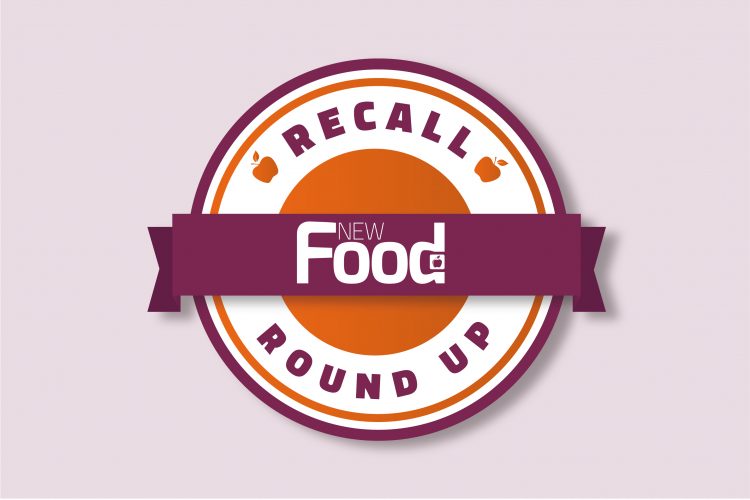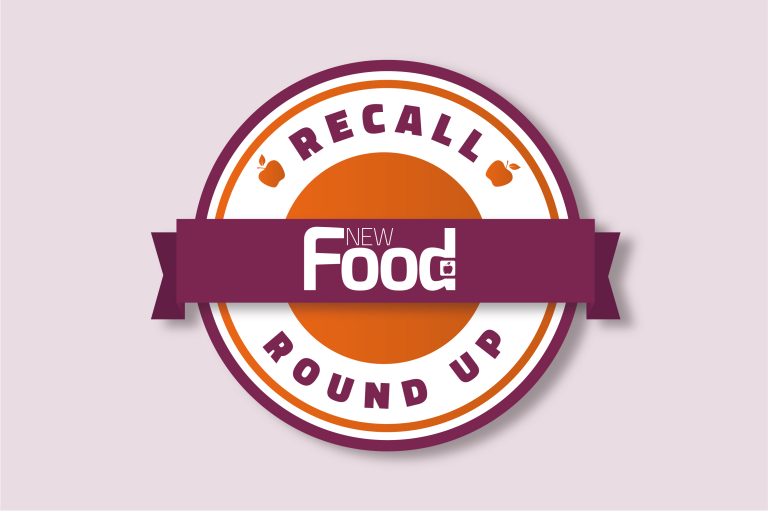 Sainsbury's recalls Tomato & Basil Soup 
Sainsbury's is recalling by Sainsbury's Tomato & Basil Soup because some products may contain wheat (gluten) which is not mentioned on the label. This means the product is a possible health risk for anyone with an allergy or intolerance to wheat or gluten.
Sainsbury's is recalling the above product from customers and has contacted the relevant allergy support organisations, which will tell their members about the recall. The company has also issued a point-of-sale notice to its customers. 
The Food Standards Agency has advised consumers who have bought the product and have an allergy or intolerance to wheat (gluten) to not consume it and, instead, return it to the store from where it was purchased for a full refund.
Sainsbury's recalls Hot Buffalo Dip
Sainsbury's is also recalling Sainsbury's Hot Buffalo Dip because it contains egg which is not mentioned on the label. Some packs may contain a garlic and herb dip. This means the product is a possible health risk for anyone with an allergy or intolerance to egg.
Tesco removes honey from shelves due to purity concerns
According to the BBC, Tesco has temporarily withdrawn pots of its own-brand honey because of concerns that it contains adulterated ingredients.
Richmond council in London has indicated that "Tesco Clear Honey 454g" contained syrups made from sugar.
The Food Standards Agency (FSA) has said it was "[looking] into these reports" to see if further action was necessary. Tesco has denied problems with the product and insisted it was "100 percent pure".
"The findings of the analysis is that there is likely to be adulteration with non-natural products," a council spokeswoman told the Sunday Times.
"We are continuing to look into these reports to determine whether further action is required," the FSA said. "Honey is a natural but complex product and there are a number of different tests which may be used to determine authenticity."
However, Tesco has said it has temporarily removed the honey for further examination, but insists the product is "100 percent pure, natural and can be directly traced back to the beekeeper".
Chris Elliott, Professor of food safety at Queen's University Belfast, said that it was a "bold" statement from Tesco. "They are claiming they are 100 percent sure it is pure honey. If they are correct then the testing method is wrong. If it proves to be adulterated then Tesco does not have the control over their supply chain they claim," he said.
The method used by Richmond council was nuclear magnetic resonance (NMR), which Elliott described as a relatively new technique that can be used to determine the sources of sugars. "There is no food safety issue here but consumers must trust our retailers to take every precaution that they are not selling us adulterated food," he added.
Professor Chris Elliott will be speaking at Food Integrity 2020. To find out more about food safety, food fraud and the growing industry concern of product recalls, register your interest here!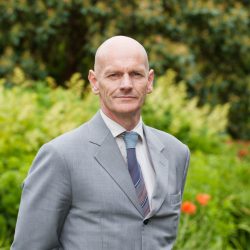 Northern Fisheries LTD. expands tuna recall
Northern Fisheries LTD of Little Compton, Rhode Island, has expanded their voluntary recall of frozen, wild-caught yellowfin Tuna Medallions (product of Vietnam) to include product sold directly to consumers. This recall is due to potentially elevated levels of histamine. Elevated levels of histamines can produce an allergic reaction called scombroid fish poisoning that may result in symptoms that can generally appear within minutes to several hours after eating the affected fish.
The most common symptoms of histamine or scombroid fish poisoning are tingling or burning sensation in the mouth, facial swelling, rash, hives and itchy skin, nausea, vomiting or diarrhoea; If symptoms are severe, individuals have been advised by the US Food and Drugs Administration to  seek immediate medical attention for treatment.
Ajinomoto Foods North America, Inc. recalls chicken fried rice products 
Ajinomoto Foods North America, Inc., an Oakland, Mississippi. establishment is recalling approximately 172,692 pounds of chicken fried rice products that may be contaminated with extraneous materials, specifically pieces of plastic, the US Department of Agriculture's Food Safety and Inspection Service (FSIS) has announced.
The not-ready-to-eat, frozen chicken fried rice items were produced from 9 July 2019 to 11 July 2019 with various packaging and best by dates.
The products subject to recall bear establishment number "P-34708" inside the USDA mark of inspection. These items were shipped to retail locations in Florida, Georgia, Illinois, Maryland, Michigan, New Jersey and Texas.               
The problem was discovered after the firm received consumer complaints. The firm then notified FSIS of the issue.
There have been no confirmed reports of adverse reactions due to consumption of these products. FSIS has received no additional reports of injury or illness from consumption of these products. Anyone concerned about an injury or illness should contact a healthcare provider.