Biosensor can identify small presence of Salmonella in mere hours
Researchers from the University of Missouri (MU) have developed a technology which could help food producers to detect Salmonella in raw and ready-to-eat foodstuffs.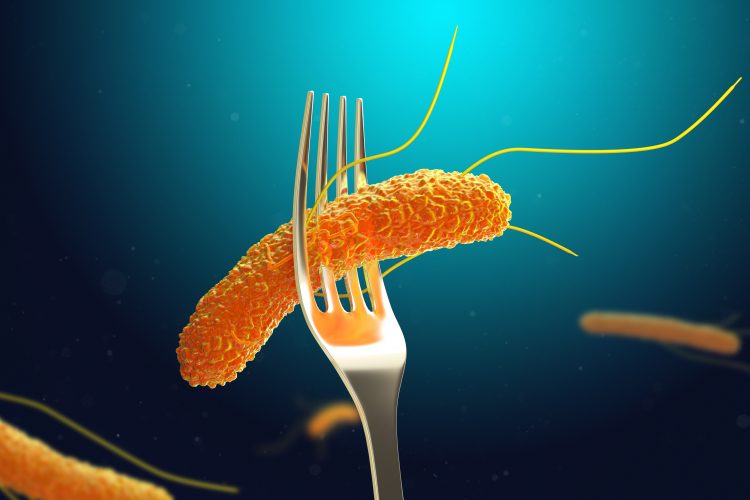 Annually, more than 48 million Americans become ill as a result of foodborne illness, according to the Centers for Disease Control and Prevention.
A technology, developed by researchers from University of Missouri (MU) could, however, hold the key to reducing this statistic.
The biosensor uses a specific fluid which is mixed in with the food – in the case of the study, poultry – to detect any bacteria. The researchers claim it provides a rapid way for producers to identify the presence of Salmonella in both raw and ready-to-eat food before it reaches retailers.
"Current tests used to determine positive cases of salmonella — for instance culturing samples and extracting DNA to detect pathogens — are accurate but may take anywhere from one to five days to produce results," said Mahmoud Almasri, Associate Professor of Electrical Engineering and Computer Science at the MU College of Engineering. "With this new device, we can produce results in just a few hours."
Currently in early stages of development, the next step is to test the sensor in a commercial setting.
The team believe the tool has the potential to improve public health and enhance a food production plant's operational efficiency, while decreasing cost.  
Related organisations
Related people