Shifting consumer trends result in growth of non-alcoholic beer market
Changing taste preferences will propel growth of the non-alcoholic beer market in Germany and the US.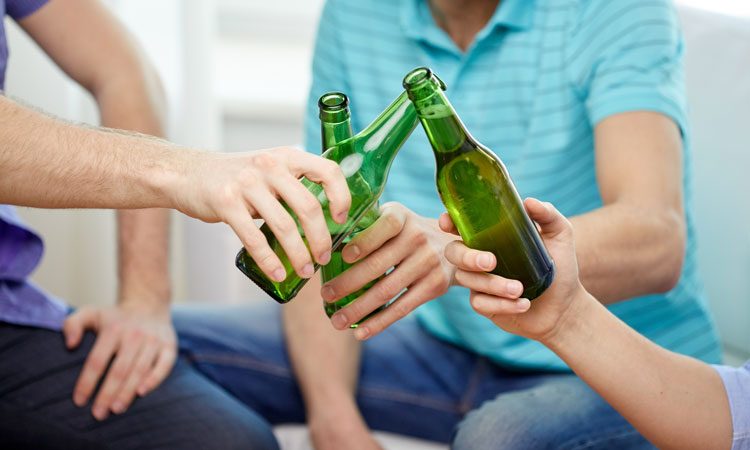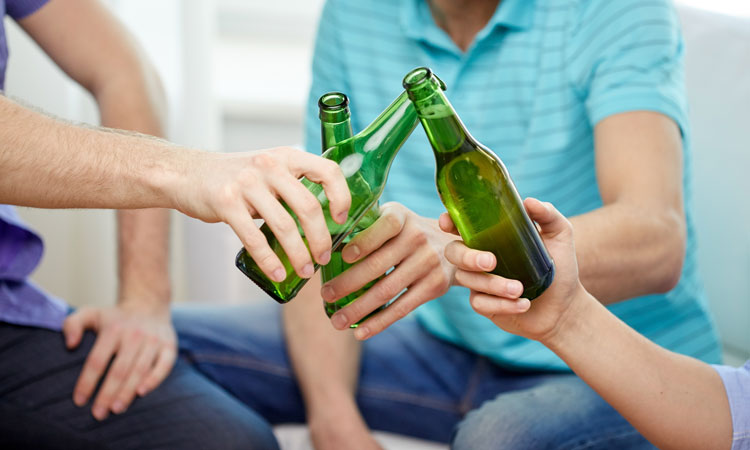 A new report has estimated that the non-alcoholic beer market in Germany and the United States will exceed $6.3 billion and have a growth rate of over 7 percent CAGR by 2024.
The report by Graphical Research, further states that the shifting trend towards innovative beers and changing taste preferences will propel industry growth in this market, with the non-alcoholic beer market in Germany and the US witnessing a shifting trend from standardised products to light beers, further followed by non-alcoholic beers. 
This trend is mainly influenced by health-conscious consumers and extensive product offerings, owing to the increasing number of global players in this market, is supplementing the product usage.
The German and US non-alcoholic beer market has witnessed a notable growth due to increasing consumer preference for online shopping. Expanding supermarket chains and liquor stores particularly in developing countries is also expected to display significant sales growth during the forecast period 2018-2024.
Government regulations are a crucial factor in proliferating non-alcoholic beverage markets
Alcohol consumption has been a social issue for decades, the report continues, and strong potential among the Islamic population in Germany and the US due to religious concerns will drive the market size. 
Strictly-followed age limit norms on alcoholic beverage consumptions globally are expected to create a potential consumer base among the young population. Also, a higher adoption rate among pregnant women due to health concerns on excess alcohol consumption and restrictions among athletes for alcohol intake will drive the German and US non-alcoholic beer industry growth. 
The US accounted for the largest revenue size of over $3 billion in 2017 owing to the significant investments in R&D for the development of better sales using more efficient and sustainable manufacturing processes.
Key factors such as rising urbanisation, the explosion of the middle-class population, and robust economic growth will augment the non-alcoholic beer market growth in the US.
Related organisations
Related regions