Graphical Research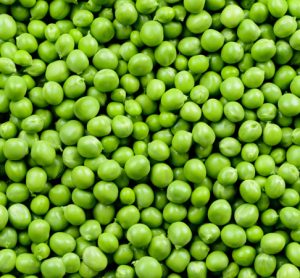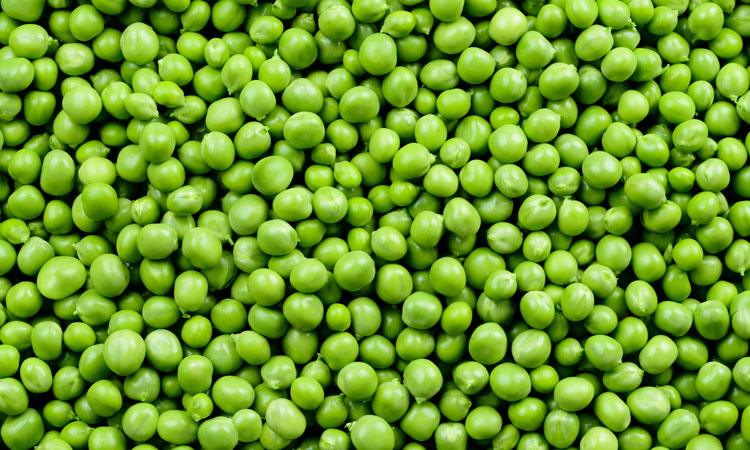 news
Factors such as its low allergenic potential, as well as nutritional and functional advantages, have boosted the pea protein market.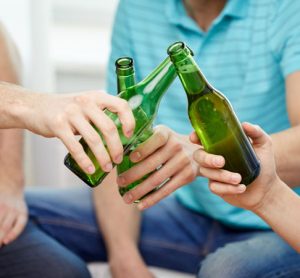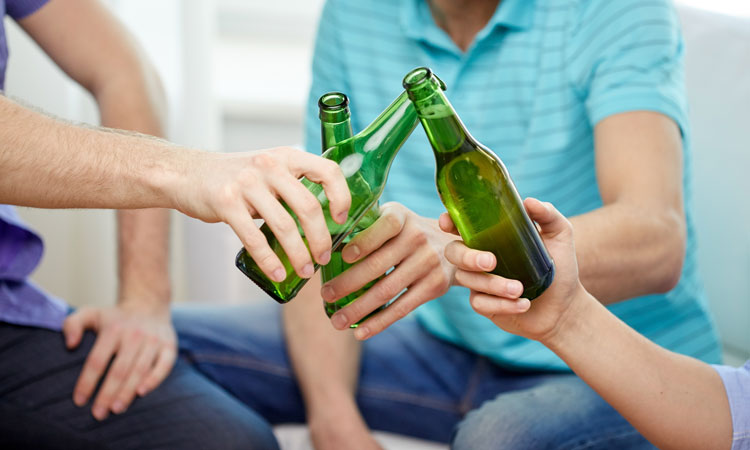 news
Changing taste preferences will propel growth of the non-alcoholic beer market in Germany and the US.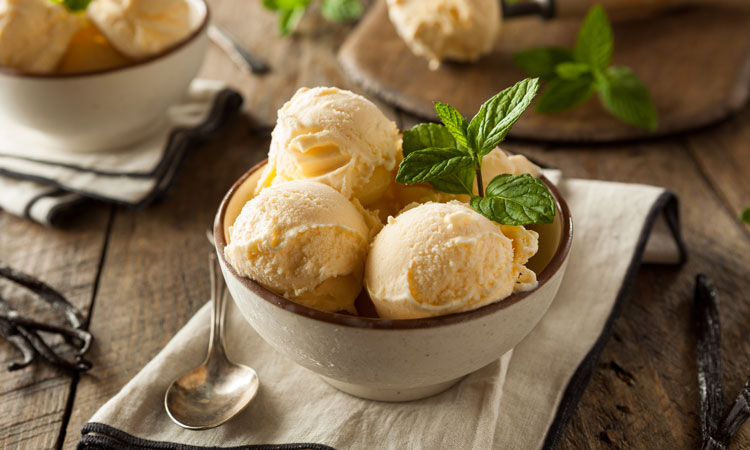 news
According to a new report, the US organic ice cream market will witness growth due to changes in consumer preferences.