FDA releases statement on recent analysis of PFAS in food
The FDA has been working to develop new methods to quantify certain per- and polyfluoroalkyl substances (PFAS) in foods.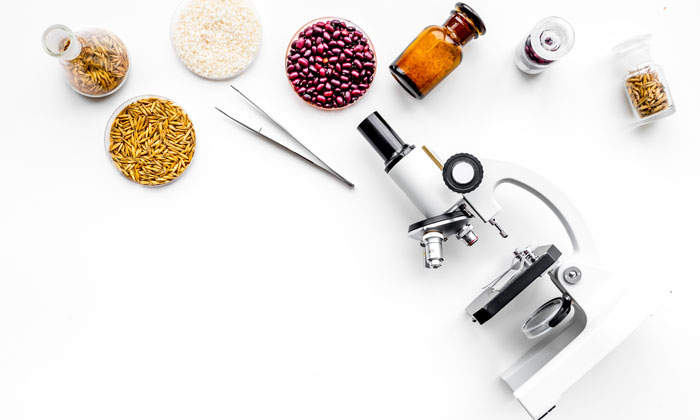 The U.S. Food and Drug Administration (FDA) has used new methods to test samples of foods Americans typically consume for certain types of PFAS, and it is making the recently analysed data from these initial testing initiatives available.
Per- and polyfluoroalkyl substances (PFAS) are a family of human-made chemicals that are found in a wide range of products used by consumers and industry. Accumulation of PFAS can occur in humans and animals, with PFAS found in the blood of humans and animals worldwide.
While the science surrounding the potential health effects of PFAS is developing, current evidence suggests that the bioaccumulation of certain PFAS may cause serious health conditions. However, with the decrease in its production and certain uses, levels in humans in the US have been declining.
PFAS can occur in food through environmental contamination, including contaminated water and soil used to grow the food.
To conduct these recent safety assessments on PFAS, the FDA reviewed relevant information, such as the levels of it found food, the consumption of that food and the most current toxicological information for PFAS, which it used to determine whether the levels of PFAS found in that food may pose a health concern, especially to vulnerable populations.
Overall, the FDA's findings did not detect PFAS in the vast majority of the foods tested. In addition, based on the best available current science, the FDA does not have any indication that these substances are a human health concern at the levels found in this limited sampling.
Furthermore, this data has given FDA's scientists a benchmark to use as it continues its work studying this emerging area of science.
The next step for the FDA is to share its knowledge and analytical advances with scientists from across the world working on this issue. It recognises that this is an important part of its work to begin to address this problem globally. Overall, the FDA's testing to date has shown that very few foods contain detectable levels of PFAS. However, it states that levels may not be uniform and there is more work to be done.
To read the FDA's statement in full, click here.