Global Food Security Index 2018 puts Singapore on top
The Global Food Security Index reveals that the US had slower rate of improvement than that achieved by other countries, causing it to drop to third place.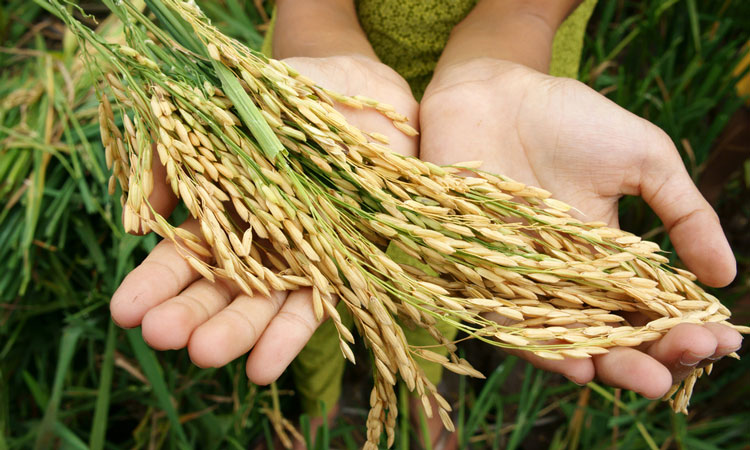 The Global Food Security Index, produced by the Economist Intelligence Unit, provides a common framework for understanding the root causes of food insecurity. It does this by analysing the dynamics of food systems around the world and addressing issues of affordability, availability, quality and safety in 113 countries.  This year, the report was supported by Corteva Agriscience.
Singapore has claimed the top spot in the 2018 ratings for the first time, and, says the Index's authors, this is largely due to its status as a high-income economy, with the country having the lowest agricultural import tariffs of any country analysed.
The US has this year dropped to third place after falling to second in 2017. This reflects a slower rate of improvement than that achieved by other countries. The report also shows that Slovakia has overtaken Denmark as the top-ranking country in the Natural Resources and Resilience category, with its innovations in resilience mechanisms being an area of interest. The country has an early-warning mechanism for climate risks and a water valuation programme to prevent and mitigate drought. 
The people of Venezuela have been greatly affected by a decline in the country's food-security store, which has declined more than any other country's since 2012. The country's GDP per capita has fallen by close to 30 per cent.
The report also highlights how fertile land, fresh water and the oceans are essential resources for the foundation of food security. It describes how political stability is essential for agricultural production, and how climate change will affect food production for all physical systems.
The full report can be read here.