EFSA's Advisory Forum calls for more investment in food safety research
After meeting in the Netherlands today, the EFSA and the EFSA's Advisory Board have issued a joint statement calling for more public investment in food safety research, including the formation of strategic partnerships such as European Joint Programmes and European Research Infrastructure Consortia (ERICs).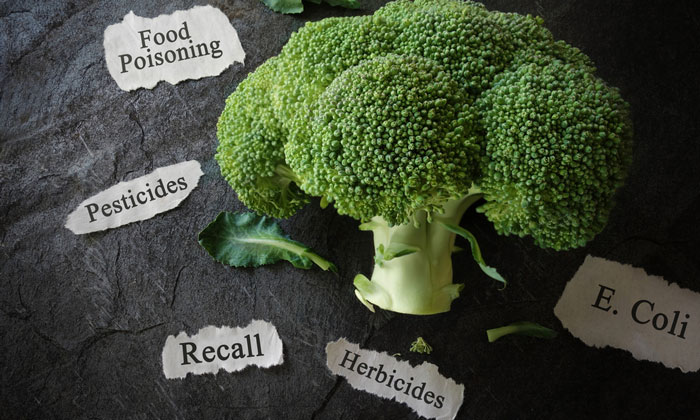 MORE FUNDING: The advisory board and the EFSA made a number of recommendations to policy makers
National food safety authorities from all 28 EU Member States, Iceland and Norway have called for more public investment in food safety research and committed to support European research through partnership building and training.
In a joint statement with the European Food Safety Authority (EFSA), the Advisory Forum, tasked with providing EFSA with strategic advice on scientific issues, also stressed the benefits of increased interaction between funders, EU agencies and national partners on food safety research.
The statement comes the day before EFSA's first Risk Assessment Research Assembly (RARA) in Utrecht, an event that brings together national research organisations, funders and EU policy makers to share ideas and explore opportunities for research in food safety.
Speaking before the event, EFSA's Executive Director Bernhard Url said: "There is a compelling case to be built for public funding in food safety research. We must not forget that research and innovation among and within Member States ultimately feeds into the risk assessments that we carry out at an EU level, which are the basis for public health policies in Europe.
"The first Risk Assessment Research Assembly is a great opportunity for researchers to share their proposals, discover others working on similar projects, and meet with funding bodies that can help turn their ideas into reality."
The joint statement reads: "Recent discussions and statements call to actively drive the development of research and innovation in the EU, align better EU/national R&I investments and facilitate collaborative approaches, also globally with reference to the UN Sustainable Development Goals.
"There is a shared responsibility of policy makers, researchers, businesses and others in ensuring research is a real priority in EU policy making and in increasing trust in research.
"Numerous recent issues around food integrity and authenticity call to invest more in the public control, assessment and preparedness functions to ensure the safety of the food system and safeguard consumer confidence in the food supply."