New DEFRA Secretary appointed amid major government changes
Steve Barclay has been appointed as the new Secretary of State for Environment, Food and Rural Affairs following Thérèse Coffey stepping down.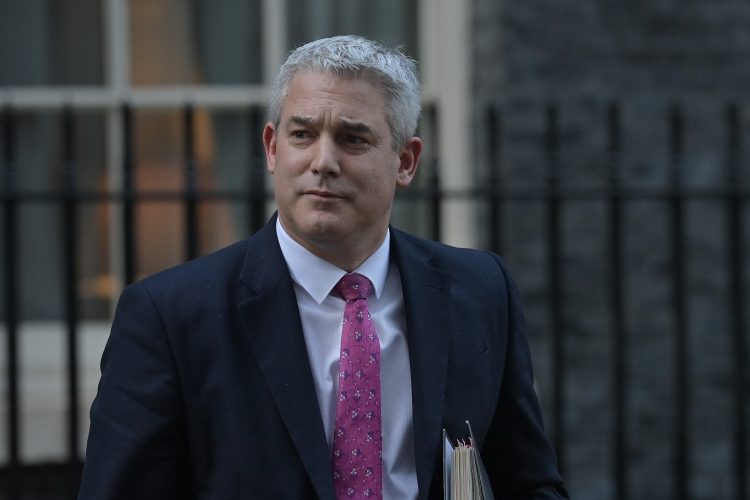 London. Downing Street, UK, 7th February 2023. Steve Barclay MP, Sec of State for Health and Social Care, pictured in Downing Street.
Following Thérèse Coffey deciding to step down as the Secretary of State for Environment, Food and Rural Affairs, the UK Government has announced that Steve Barclay will now be taking on the role.
Appointed on the 13 November 2023, Barclay was formerly the Secretary of State for Health and Social Care, a position he held for nearly 13 months between 25 October 2022 and 13 November 2023. Prior to that, Barclay held the same role between 5 July 2022 and 6 September 2022.
Taking over from Coffey, Barclay will now be reporting to the UK's Prime Minister Rishi Sunak. This news comes following Coffey handing in her resignation letter, explaining to Sunak she feels "it is now the right time to step back from government".
Coffey was the Department for Environment, Food & Rural Affairs' (DEFRA) Secretary of State for 12 months and believed "turning ambition into action and delivery" was the "hallmark of her service".
During her time in the role, Coffey oversaw the publication of DEFRA's Environmental Improvement Plan, its Plan for Water launch and its Global Biodiversity Framework.
Speaking on her time at DEFRA, Coffey claimed: "I have strengthened the foundations for DEFRA to deliver here in the UK and globally, such that this government has achieved more than any other to protect our planet.
"Having a sustainable farming and food sector is critical for our long-term food security and by listening to farmers and making changes, I am confident we can deliver that sustainability and strengthen both our farming and fishing sectors."
Speaking on Coffey's resignation, the President of the National Farmers Union (NFU) Minette Batters, "I'd like to thank Thérèse Coffey for her work as Defra Secretary of State over the past year."
With Barclay now stepping up to the role, Batters shared "it is a challenging time for many farmers and growers, and I look forward to working with Steve Barclay to help secure a positive future for British food and farming."
Only time will tell the plans that Barclay has for his new position but New Food will keep its readers updated with any developments in the coming weeks.