Aldi makes announcement that will impact shoppers across the UK
Britain's fourth largest supermarket Aldi has confirmed that it will be closing all of its stores on Boxing Day.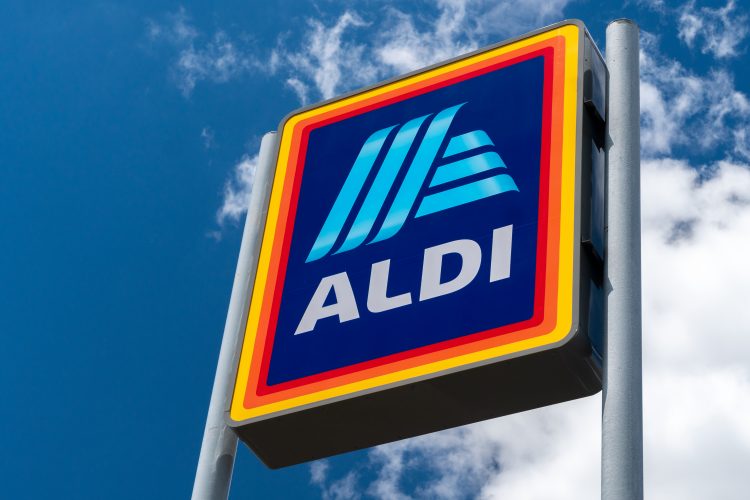 With the festive season fast approaching, discount supermarket Aldi has confirmed that it will be closing all of its stores on 26 December as a way to thank its employees for their hard work.
While many supermarkets close their doors on Christmas Day and adjust their opening hours on the days surrounding the 25 December, Aldi's decision to close on Boxing Day means that it will likely be turning away shoppers looking to restock their kitchen on a day during a typically busy month for supermarkets.
The discount supermarket also made the decision to close on Boxing Day last year, however other leading retailers, including Tesco, Sainsbury's and Co-Op opened a number of their shores across the UK on the 26th.
But it isn't just Aldi that chose to close their stores on Boxing Day in 2022, in fact, Lidl and Waitrose also made the same decision, however they have not announced whether they will be taking the same approach in 2023.
Britain's fourth-largest supermarket will be reopening as usual on Wednesday 27th, however opening hours will vary in the build-up to Christmas.
So as to allow consumers to stock up during the festive period, Aldi will be operating "extended hours" in December.
"We recognise that Christmas is an important time for many of our colleagues, and keeping our stores closed on Boxing Day gives them more time to spend with their families," said Richard Thornton, Communications Director at Aldi UK.
"Customers will have plenty to look forward to in the run-up to Christmas, with more of Aldi's brand-new Christmas ranges arriving in stores over the next few weeks."
With many other supermarkets yet to share their Christmas opening times announcement, consumers will need to check closer to the time to find out how their food shop might have to be adjusted. But with Aldi off the cards on Boxing Day, shoppers looking for essential items or already planning their New Years food shop will need to pick up a basket elsewhere on 26 December.