Lidl wins yellow label court battle against Tesco
Concluding the trademark battle, the High Court has ruled that Tesco copied Lidl's logo for its Clubcard to "convey a message of value".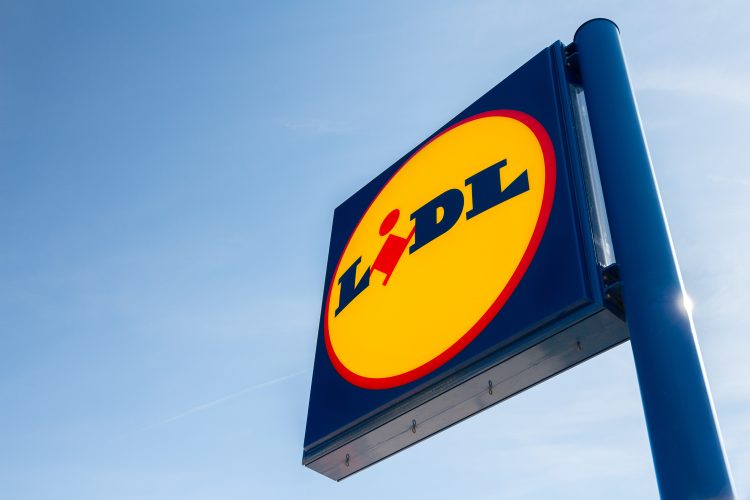 The High Court has announced its verdict on the trademark battle between Lidl and Tesco, ruling that Lidl's logo, a yellow circle on a square blue background, was copied by Tesco for its Clubcard logo.
According to the BBC, Lidl initiated the lawsuit in 2020, claiming that Tesco had infringed the registered trademark rights in Lidl's logo.
However, Tesco pursued a counterclaim alleging that "some of the Lidl trademarks are liable to be declared invalid on the grounds that they were registered in bad faith, and/or that they should be revoked for non-use and/or that they have no distinctive character".
The BBC noted that Lidl argued Tesco was taking "unfair advantage" of the discount supermarket's "reputation for great value".
In the case's  concluding remarks, Judge Joanna Smith stated: "I consider that the copying was a function of the strong desire on the part of Tesco to stop the switching away of financially squeezed customers looking for EDLPs (every day low prices) and to convey the message of "value", a message which Lidl's logo already conveyed so effectively."
Judge Smith went on to explain that she did not doubt that Tesco "did not want its customers mistaking its advertising for that of Lidl, just as it did not want to do anything which might tarnish its Clubcard brand"; however she found that "Tesco ultimately convinced itself that the Clubcard Points Signs would involve no misattribution to Lidl."
In her judgement, Judge Smith found that Tesco "provided instructions" that "plainly invited them to focus on achieving a perception of value and, amongst other things, to look at how Lidl went about doing this".
Consequently, Judge Smith ruled that "Wolff Olins (a British advertising agency) produced a design which Tesco's employees immediately appreciated was likely to cause confusion with Lidl, but Tesco went ahead with the Clubcard Prices promotion in any event".
In a response given to New Food, a Wolff Olins spokesperson maintained: "Wolff Olins did not create the Clubcard Prices sign referred to in the judgment, and we were not involved in the court case." 
Judge Smith also said in the ruling that: "For the sake of completeness, I reject Mr Threadkell's evidence in his statement that Wolff Olins played no material part in the design of the signifier for the Clubcard Prices, which does not appear to me to be consistent with the contemporaneous evidence."