FDA updates allergen draft guidance
The FDA has made adjustments to its draft guidance, including allergen advice to support those living with an allergy to sesame.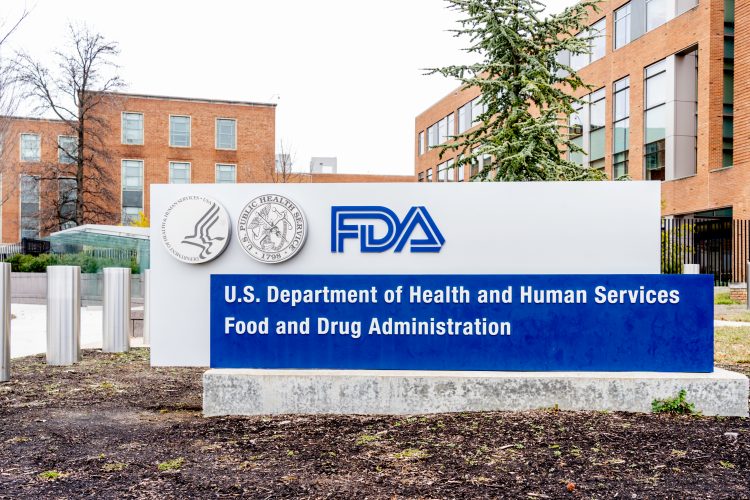 The US Food and Drug Administration (FDA) has updated its draft guidance that was designed to support food facilities in complying with the requirements for current good manufacturing practices (CGMPs) and preventive controls for human food.
Specifically, the update includes a new chapter on food allergens and outlines ways to "ensure protection of food from major food allergen cross-contact", as well as ways to ensure that the finished food is properly labelled in terms of highlighting the major food allergens.
In 2021, 20 million people in the US had food allergies, according to the Asthma and Allergy Foundation of America (AAFA), of this number, 16 million of whom were adults. 
Meanwhile FoodAllergy.org has found that, in the US, approximately 0.23 percent of children and adults are allergic to sesame.
Earlier in 2023, sesame was added as the ninth major food allergen when the Food Allergy Safety, Treatment, Education, and Research (FASTER) Act became effective on 1 January . This means that sesame, when present in a food, is now required to be disclosed on food labels and firms need to implement controls to significantly minimise or prevent sesame allergen cross-contact.
However, according to the FDA, "some manufacturers are intentionally adding sesame to products that previously did not contain sesame and are labelling the products to indicate its presence, rather than take appropriate measures to minimise or prevent cross-contact". This is something that the FDA notes "keeps manufacturers in compliance with the law for disclosing the presence of a major food allergen".
Although, by doing so, the FDA recognises that food options are limited for consumers who are allergic to sesame, something the Administration says it "does not support".
Now, the FDA is encouraging industry to follow the draft guidance on ways to significantly minimise or prevent allergen cross-contact and undeclared allergens and review the examples provided rather than intentionally adding sesame to their products to comply with the law.
"The FDA is looking for opportunities that could help consumers who are allergic to sesame and other major food allergens find foods that are safe for them to consume. We encourage manufacturers to follow the guidelines in the draft guidance updates released today to prevent allergen cross-contact and ensure proper labelling," said FDA Commissioner Robert M. Califf, M.D. 
"We recognise there are challenges with ensuring products are free of allergens and we are engaging with stakeholders on this issue. The agency is interested in finding solutions, within our authorities, that meet the needs of consumers with food allergies.
"Updating this draft guidance with the new allergen chapter provides one tool to help manufacturers meet this goal," concluded Califf.