Recall Roundup: Sharp objects and undeclared allergens
In this week's Recall Roundup we look at food products being recalled in the UK and US due to safety concerns.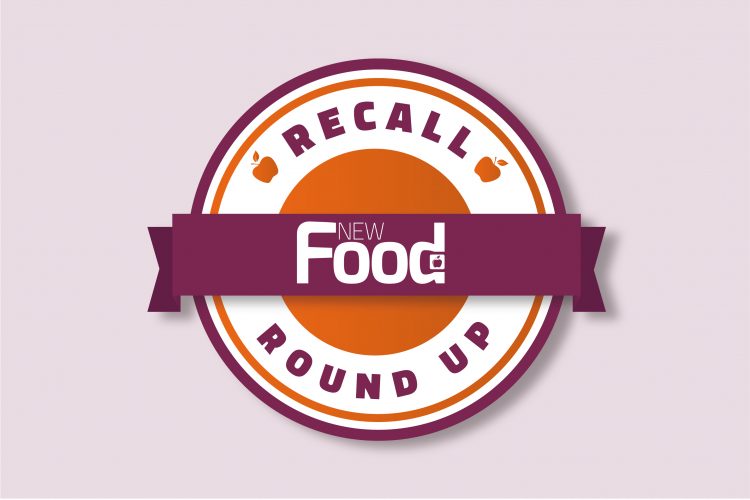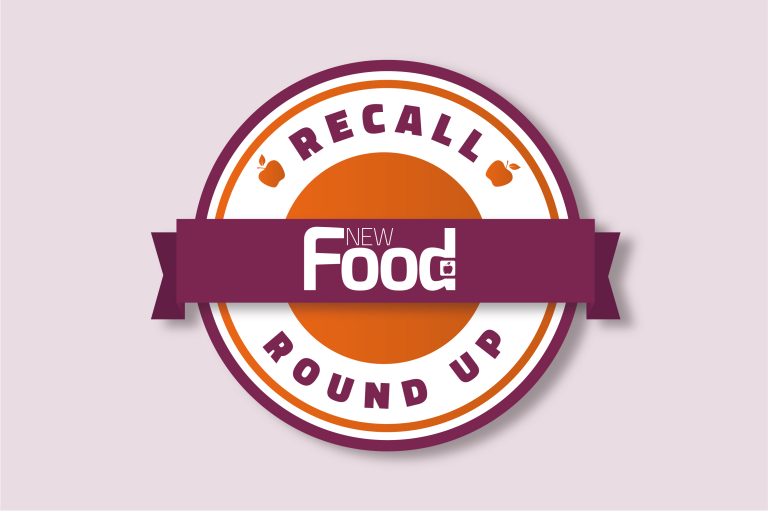 Sharp objects
In the UK, Bumerang Ltd is recalling its Candy Stars Lollipops as it says the lollipop stick has sharp ends which could cause an injury.
The Candy Stars Lollipops come in a pack size of 90g and has the batch code 816123. The best before date to look out for is 15 December 2024.
Bumerang Ltd is recalling the product from customers and point of sale notices will be displayed in all retail stores that are selling the product to explain what consumers should do if they have bought it.
Advice states that consumers should not eat the product, instead they can be returned to the store of purchase for a full refund with or without a receipt.
Undeclared allergens
Meanwhile in the US, Braga Fresh is recalling a single production run of 365 by Whole Foods Market Organic Asian Inspired Chopped Salad Kit 12oz as it contains incorrect condiment ingredients meaning there is undeclared milk and egg in the product.
The product was sold at Whole Foods Stores and was available in bags from refrigerated display cases in the produce department at Whole Foods Market stores throughout the US.
The products has a UPC code of 9948246932 and a 'Best if Used By Date' of 7/16/23. The lot code to look out for is BFFS179A2.
The company claims that all affected products have been removed from store shelves and that "no illnesses nor allergic reactions have been reported to date".
Consumers that have purchased this products have been told to discard of it. By bringing a valid receipt for the product to Whole Food Market, consumers will be able to get a full refund.
Back in the UK, Yaadgaar is recalling Yaadgaar Celebration Cakes because they contain soya that is not mentioned on the label.
The recalled cake comes in nine inch and 10 inch sizes and has all best before dates (up to and including 24 July 2023) are included in the recall.
Yaadgaar has been advised to contact the relevant allergy support organisations that will inform their member about the recall.
Advice states that those who have bought the products and have an allergy to soya should not eat them. Instead they can be returned to the store of purchase for a full refund, with or without a receipt.
Related organisations
Related regions