Majority of private label avocado oil is rancid or adulterated, study claims
According to a study, nearly 70 percent of private label avocado oil products are either rancid or adulterated.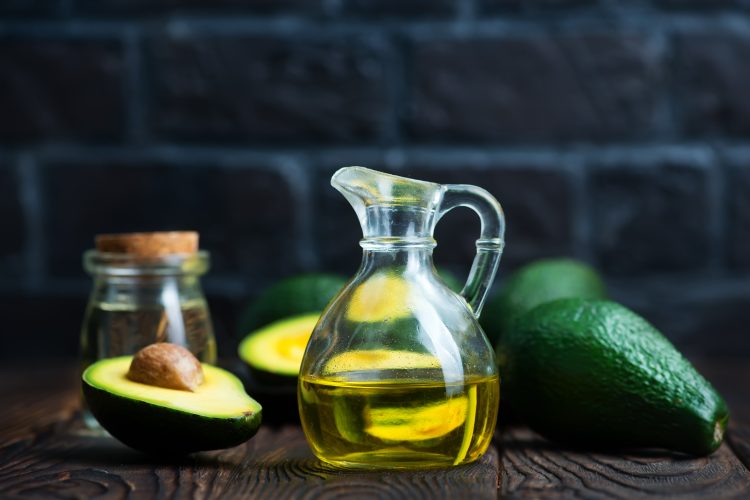 Nearly 70 percent of private label avocado oil products available on store shelves are either rancid or mixed with other oils, according to a recent study conducted by researchers at the University of California, Davis.
The study, published in the journal Food Control, assessed the quality and purity of 36 private label avocado oil products.
Private label products, produced by third-party processors and sold under the brand labels of grocery stores or retailers, were analysed for their quality and purity. The findings revealed that only 31 percent of the samples tested were pure avocado oil, with only 36 percent met the advertised quality standards.
The remaining products either contained additives or were of poor quality due to factors such as aging, heat, or light exposure.
The study analysed avocado oils purchased from 19 retailers across the US and Canada, all of which were sold at various price points. Study findings revealed that lower-priced oils were more likely to be adulterated with other oils, thus indicating a higher probability of product tampering.
"We found that low-cost products indicate a higher probability for adulteration, but high cost didn't guarantee purity or quality," said Selina Wang, Associate Professor of Cooperative Extension in the Department of Food Science and Technology and Co-Author of the paper.
To assist professional retail buyers in making informed decisions, researchers identified specific chemical markers in avocado oil that could differentiate authentic products from adulterated ones. By utilising these markers, buyers can ensure the authenticity and quality of the avocado oil they choose to stock, the researchers claim.
The findings of the study has reportedly prompted collaborative efforts between researchers, industry leaders, and government agencies to establish enforceable standards for avocado oil. The Avocado Oil Expert Group, in collaboration with the American Oil Chemists' Society, was formed to address potential standards and future research projects.
"I'm very optimistic for the future of the avocado oil industry. It's a high-value product with high consumer demand, similar to what I saw with olive oil 10 years ago. Olive oil quality and purity has improved significantly, which is where I see avocado oil going if we can establish fair standards and eliminate fraudulent products," concluded Wang.