Recall Roundup: Listeria monocytogenes and undeclared allergens
Read New Food's latest instalment of Recall Roundup to find out what food and beverage products have been recalled around the world this week.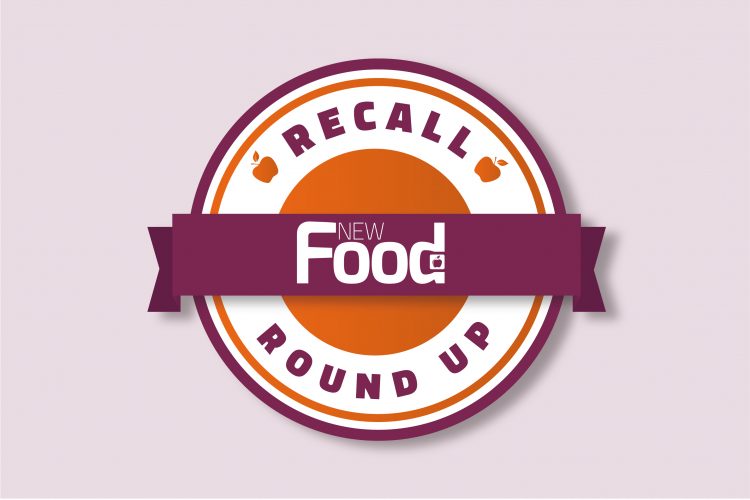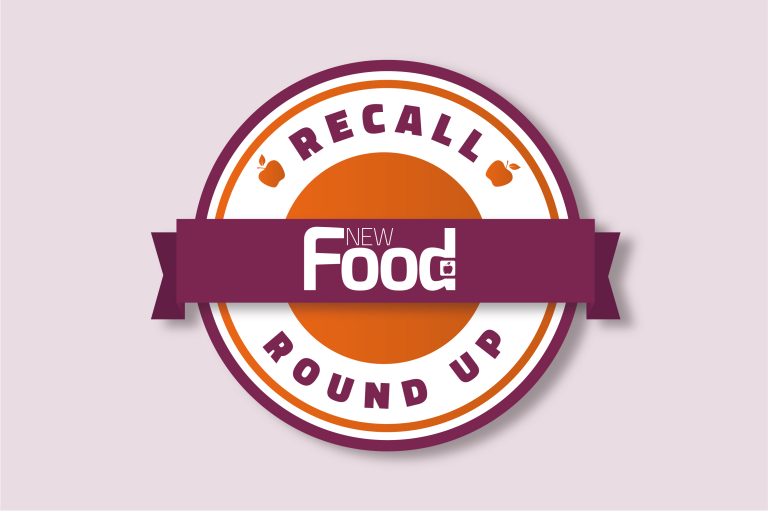 Pathogens
In the US, Chang Farm is expanding its recall to include all Mung Bean Sprouts and Soy Bean Sprouts due to a possible presence of Listeria monocytogenes.
The recalled Beans Sprouts are packaged in a 10lb bag and bag in box. Meanwhile the Nature's Wonder Premium Beans Sprouts are sold in a 12oz bag with the UPC code 815098001330 and the Nature's Wonder Premium Soybean Sprouts are packaged in a 12oz bag with the UPC code 815098001347.
Chang Farm has said that the product was distributed to retail stores and wholesalers throughout Massachusetts, Connecticut , New York, Rhode Island and New Jersey.
The recall has been expanded following the company receiving a notification from the Massachusetts Food Protection Agency stating that a Mung Beans Sprouts sample collected on 4 May 2023 at Chang Farm tested positive for Listeria monocytogenes.
Retailers that have the recalled lot have been advised to remove the product from their shelves. In addition, consumers have been advised not to consume the product and to discard it or return it to the place of purchase for a full refund.
Undeclared allergens
Elsewhere in the US, Frito-Lay has issued a voluntary recall for 146 bags of Lay's Classic Potato Chips as they may contain undeclared milk ingredients from sour cream and onion potato chips.
The recall is the result of an investigation following a consumer complaint. To read the full list of products being recalled, along with their pack sizes, UPC codes, code dates and manufacturing codes, click here.
Frito-Lay has said that the products were distributed to grocery, club and convenience stores in Connecticut, Maine, Massachusetts, and New Hampshire, and consumers would have been able to purchase from 16 April 2023. The company has emphasised that no other Lay's products, flavours, sizes or variety packs are affected by the recall.
Consumers with an allergy of severe sensitivity to milk have been encouraged not to consume the product, instead they should discard of it immediately.
Meanwhile in the UK, itsu (grocery) is recalling its frozen itsu 4 chocolate bao'buns as some packs may contain milk that is not declared on the label.
The recalled products come in a pack size of 180g and have a best before date of 14 December 2023 and 08 February 2024.
The company has been advised to contact the relevant allergy support organisations that will inform their members about the recall. The company has also issued a recall notice to its customers to explain what they should do if they have purchased the product.
Advice states that consumers that have purchased the product and have an allergy or intolerance to milk or milk constituents should not eat it. Instead, they can obtain a full refund by sending a photograph of the best before date to [email protected] or write to them at itsu (grocery), Partnership House, Carlisle Place, London, SW1P 1BX.
Related organisations
Related regions