UK wonky waste condiments producer plans international expansion
Rubies in the Rubble, a UK based award winning condiment producer has launched a £500k crowdfunding campaign.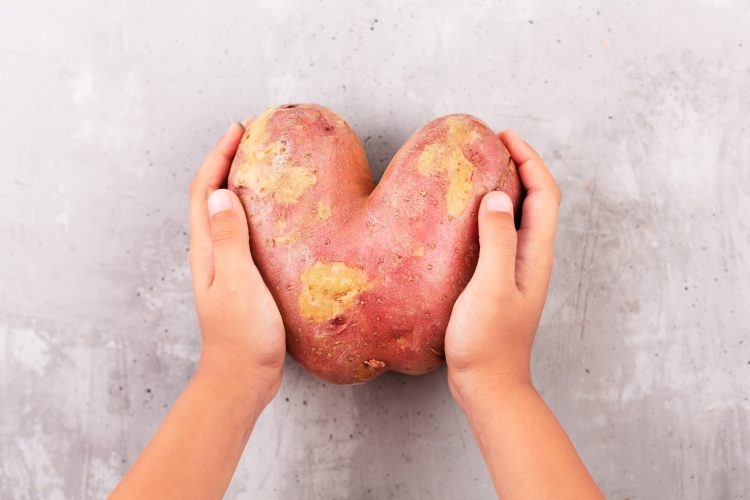 Offering investors the chance to be part of a sustainable food brand, Rubies in the Rubble, a condiment company that was founded by sourcing ingredients from surplus food from Borough Market, London, has launched a £500,000 crowd funding campaign.
Rubies in the Rubble already has products backed by big name retailers and restaurants including Waitrose, Tesco, Ocado, Slug & Lettuce and The Pig however with the new crowdfunding, it hopes to expand internationally.
"I started Rubies in the Rubble in 2012 using surplus from Borough Market after realising that a third of all food produce is wasted, contributing to 8 percent of our greenhouse gases," said Jenny Costa, Founder of Rubies in the Rubble.
"Ten years and 730 tonnes of fruit and veg later, we are proud of the impact our products have made in tackling the UK's food waste problem."
Rejected ingredients that are used in Rubies in the Rubble condiments include "pear-shaped pears" and "curly cucumbers". Sparking interest in the UK, the company has won several 'Great Taste' awards, as well as developing sales channels across the UK to include major retailers and restaurants such as Waitrose, Tesco, Ocado, Morrisons, The Pig and Marriott Hotels. 
The company has said that "sustainability is at its core", and claims that it uses 100 percent recycled and 100 percent reusable squeezy bottles for its key products: ketchup and mayonnaise.
"With over seven million tonnes of food intended for consumer consumption still going to waste each year, we've still got a job to do in raising awareness and rescuing perfectly good produce that can be turned in to tasty condiments," continued Costa.
"The good news is that our nation's awareness of food waste is on the rise. We are inviting investors to join our thriving, sustainable food brand as we look to take Rubies to the next level and become part of the change we all want to see in the world," concluded Costa.