Grant given to reduce food bacterial contamination detection time
A Mason Associate Professor has received $35,000 from Intellifoods Labs to research reducing the time taken to detect the presence of bacteria in food samples.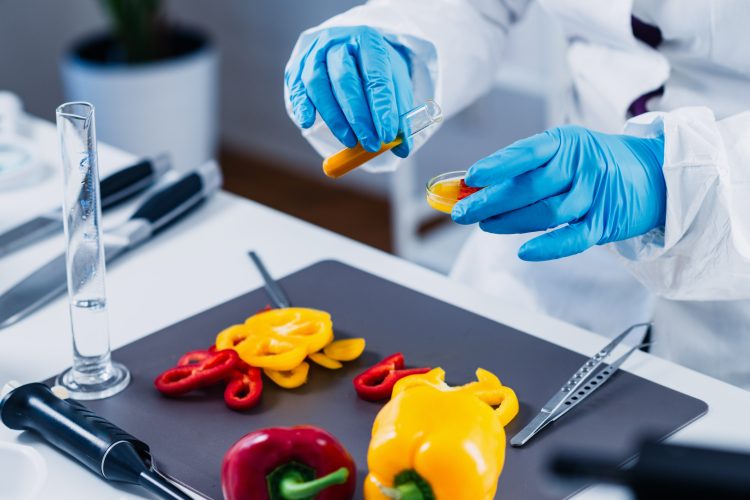 As part of a partnership between Intellifoods Labs and the George Mason University, Ramin M. Hakami, Associate Professor of Infectious Diseases and Microbiology, has been given a $35,000 grant to examine methods to reduce the time taken to detect the presence of bacteria in food samples.
Following on from Hakami and his team's on-going research, the researchers are hoping to use the money "to reduce the time to identify both live and dead bacteria in food samples using fluorescence detection".
To do this, the team has said that it aims to optimise the detection parameters for bacteria in food and improve the sensitivity of detection. In addition, the researchers are also examining whether there are extracellular vesicles from bacteria that are also released, something they said "may serve as a diagnostic tool as well".
"Current conventional methods of detection are time consuming and laborious," explained Hakami.
"By optimising the detection process and reducing detection time, we can better prevent spread of foodborne pathogens and provide a safe food supply."
Episode Seventeen: Food safety culture with Mondelez and Merck
With the opinion that the current technology and methods used at food testing labs takes "far too long" to potentially identify bacterial contaminants, Mohammed Fotouhi, CEO of IntelliFoods Labs, LLC, highlights that the current process costs the food industry and the world economy "hundreds of millions of dollars a year".
"If a better technology were available for food safety professionals, grocery stores, restaurants, and other food purveyors, we could see a more efficient and cheaper food production pipeline," concluded Fotouhi.