Government urged to increase Healthy Start payments
Organisations call on the UK Government to increase the Healthy Starts payments in line with inflation amid the cost-of-living crisis.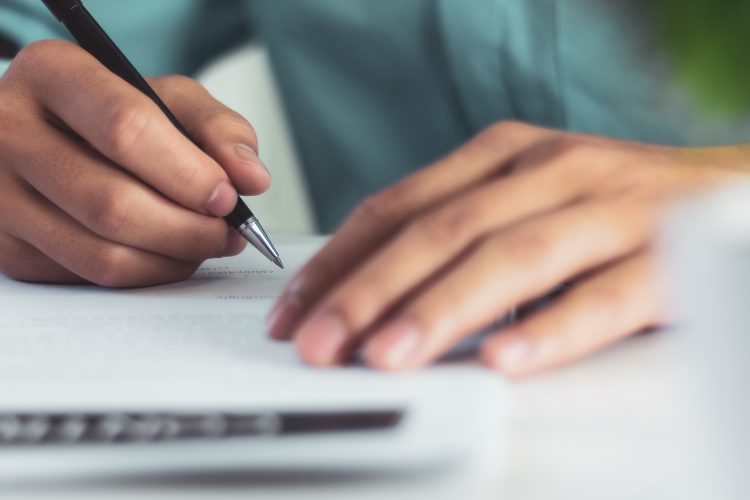 Over 100 organisations have called on various members of the UK Government in a letter to urgently improve the Healthy Start scheme.
According to the Local Government Association, the Healthy Start scheme currently offers funds worth £4.25 per week to pregnant women and children (between zero and four years) who are in low-income families, as well as to all pregnant women under the age of 18.
The fund money can be used to purchase fruit, vegetables, milk and infant formula. Eligible families with a baby under the age of 1 receive £8.50 per week.
However, analysis from Sustain has revealed that Brits have had problems when it comes to applying for and using the new digital cards,  suggesting that 253,887 eligible households in England and Wales could be missing out on more than £78 million in voucher payments for healthy food.
However, many organisations (including a host of charities, councils, Directors of Public Health, and food partnerships) have written to the Secretary of State at the Department of Health and Social Care, Steve Barclay, Department for Work and Pensions, Mel Stride, and the Chief Executive of NHS Business Services Authority, Michael Brodie, demanding immediate action to address this issue.
What's more, the organisations have urged government officials to increase the Healthy Start payments in line with inflation to assist families that are struggling with the cost-of-living crisis.
The Food Foundation (one of the participating organisations), has stated that these urges come at a time where "food inflation has risen to 16 percent leaving more households unable to afford essentials including fruit and vegetables and infant formula".
Sustain has also said that the "Government needs to show leadership" of the scheme rather than depending on "local communities to promote the scheme alone".
It has suggested that the Government should fund a £5 million communications campaign to increase awareness for the Healthy Start scheme, as well as "extend the scheme to all families in receipt of Universal Credit".
"As the cost-of-living crisis continues, supporting and bolstering the Healthy Start scheme is more important than ever," said Rebecca Tobi, Senior Business and Investor Engagement Manager at the Food Foundation.
"Helping more eligible families to access this vital scheme at this crucial time ought to be a national policy priority."
To read the full letter, click here.