Local Government Association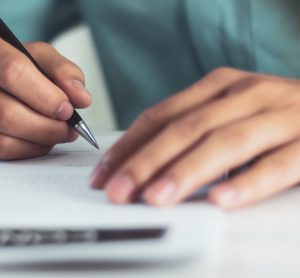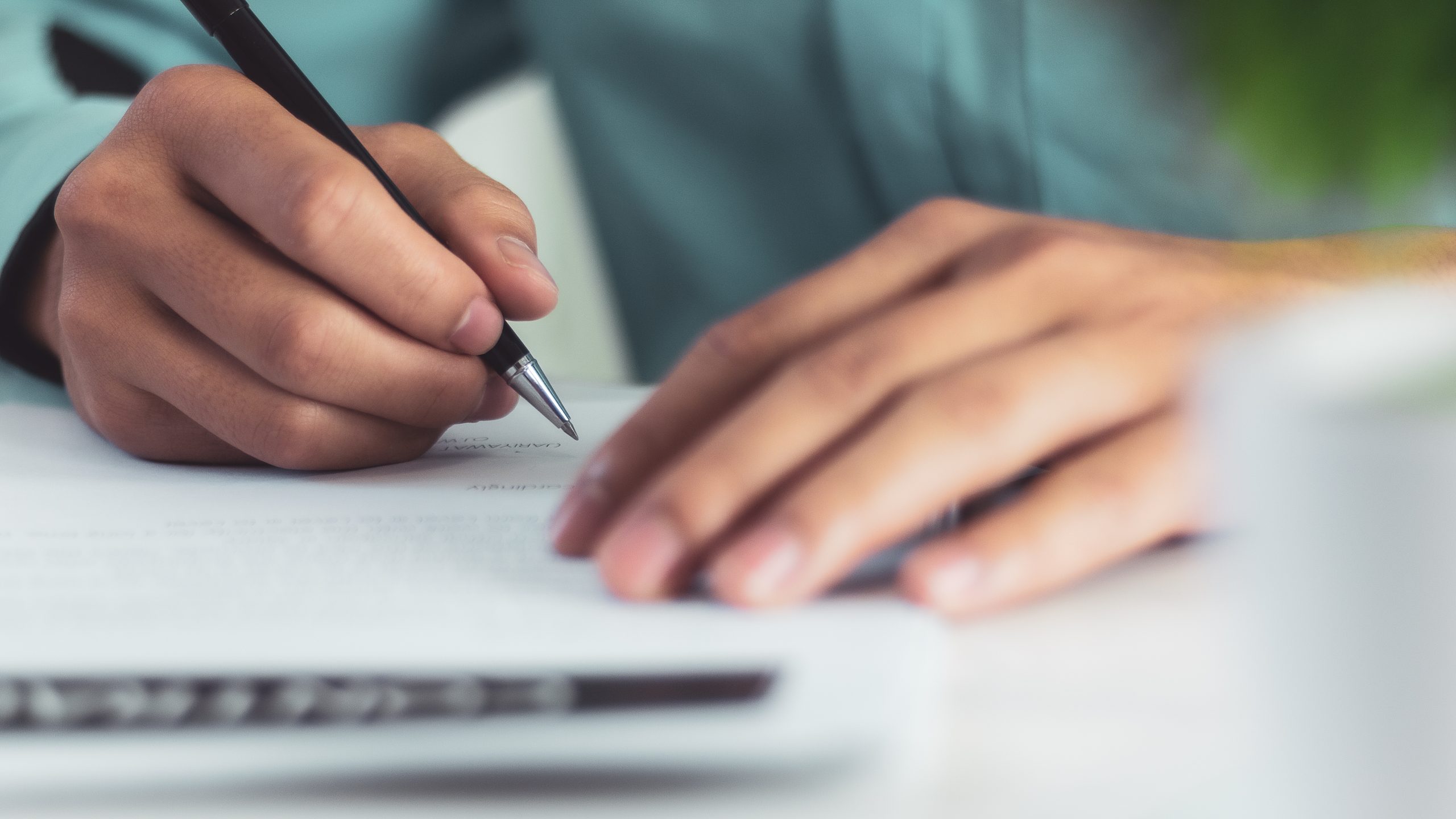 news
Organisations call on the UK Government to increase the Healthy Starts payments in line with inflation amid the cost-of-living crisis.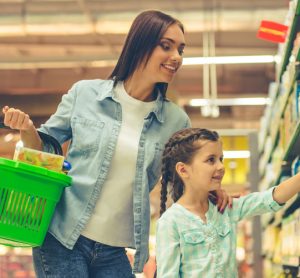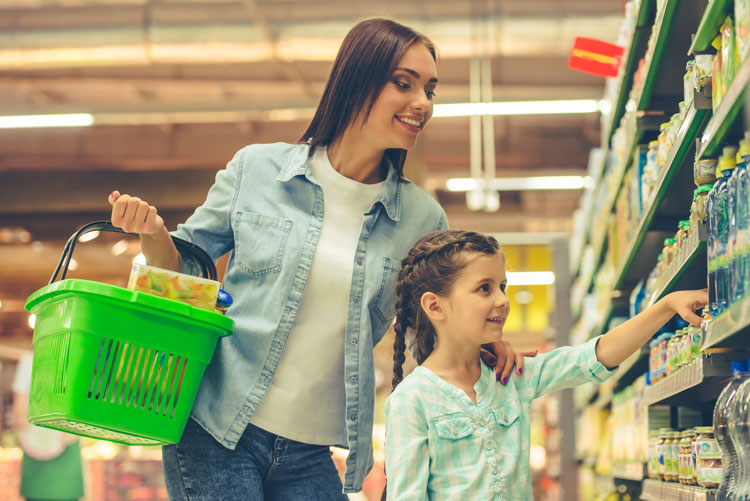 news
UK charity, Action on Sugar, makes plea for UK Government to bring about mandatory honest labelling regarding the sugar content of food.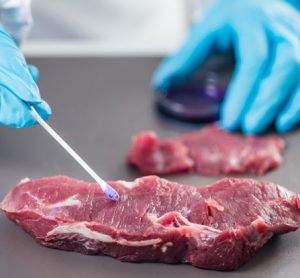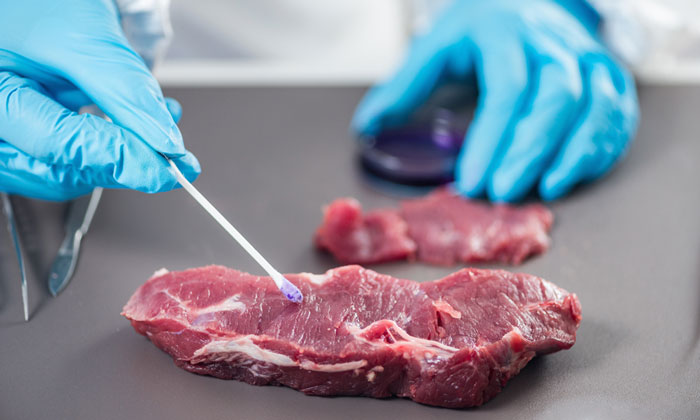 news
Brexit may lock the UK out of Europe's extensive food safety databases, leaving it open to high-profile scandals eroding consumer confidence, local councils have warned.