Sustainability "more of a priority" for hospitality
According to research from Nestle Professional sustainability remains high on hospitality leaders' agenda despite industry challenges.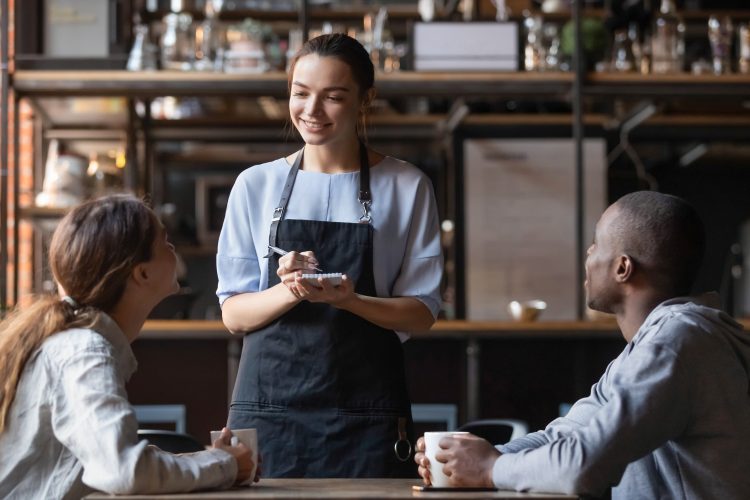 Research commissioned by Nespresso Professional has revealed that nearly three quarters of senior hospitality leaders believe that sustainability has become "more of a priority" in their business over the last year.
Following the COP26 conference held in the UK last year, 84 percent of respondents said they have made sustainability improvements to their organisations. Now, 10 months on, 72 percent of the 1,000 UK hospitality leaders surveyed claim it to be higher on their agendas.  
The same number (72 percent) have also stated that sustainability will become more a priority in the next year, an increase from just over two thirds (67 percent) in 2021, when Nespresso Professional asked senior hospitality leaders the same question.
While 12 percent reported sustainability become less of a priority, with the focus on reducing overheads and managing the cost-of-living crisis being key reasons behind this.
Rising costs causing concern for hospitality
Interestingly, senior hospitality leaders are almost equally concerned about the increasing prices consumers will need to pay in order to purchase sustainable products as they are about cost-of-living rises (60 and 59% percent respectively).
The research also found that improving turnover, training and upskilling current staff and managing supply chain issues are overall business concerns, with a fifth (20 percent) of senior leaders surveyed stating that sourcing sustainable and ethical products and ingredients are top of mind. 
A greener future
Exploring the steps hospitality businesses have taken to become more sustainable, implementing a recycling system came out on top (32 percent), followed by increasing recycling of coffee capsules (28 percent) and executing a sustainability strategy across the business (27 percent).
Encouragingly, 58 percent said they have aims to achieve B Corp certification (verified by a B Lab to meet high standards of social and environmental performance, transparency and accountability) in the future and 13 percent say they've already done so.
Exploring the role of suppliers in greater detail, the research also discovered that 73 percent believe it would be beneficial for suppliers to support customers' sustainability journeys. The biggest challenge hospitality businesses face is finding one supplier that can provide all the sustainably sourced and produced resources they need.
Commenting on the findings, Beth Langley, OOH Director, Nespresso Professional (which recently became a certified B Corp business), said: "It is really encouraging to see the continual uptake and engagement with sustainability initiatives across the hospitality industry, and while it's clear that businesses are facing considerable challenges, leaders within the sector are determined to do the right thing."