McCain Foods acquires Scelta Products
McCain Foods has signed a deal with a Netherlands-based frozen food producer to diversify its product offerings.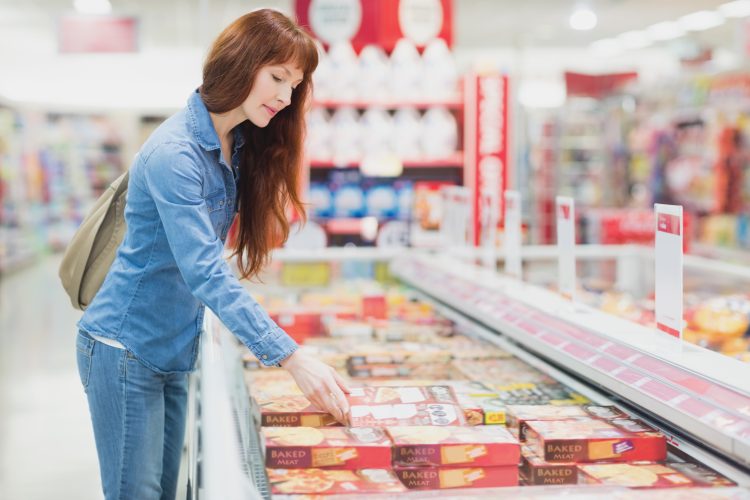 US company McCain Foods has signed a deal with Scelta Products, a Netherlands-based producer of frozen foods.
The hope is that this business partnership will accelerate McCain Foods growth and expansion in the frozen vegetable appetizer space.
Welcome to the McCain family, Scelta Products! Based in the Netherlands, Scelta Products has been a top innovator in the vegetable appetizer industry for more than 22 years. pic.twitter.com/HR6YeTsTSr

— McCain Foods Global (@mccainglobal) September 13, 2022
In a press release, McCain describes Scelta Products as a "driving force for innovation in the frozen vegetable market" with a 22-year-history in this category. The duo has been working together for the last 13 years, and this acquisition will allow McCain more jurisdiction and the ability to better serve the growing demand for snacking options.
McCain has made numerous investments and acquisitions in recent years in order to expand its appetizer and snack offerings, including Ad van Geloven, Strong Roots and Forno De Minas.
To meet the forecasted growing customer demand for frozen food, Scelta Product's plant assets will be integrated with McCain's product network. This will allow for increased production capacity to accelerate global prepared appetizer growth throughout European and international markets.
"Our companies have grown together over the years, and I'm excited to see that continue. In joining forces with McCain, a global leader in prepared appetizer products with similar business values to ours, I am confident that the legacy of Scelta Products' will continue to be built upon," said Jos Koster and Wilco Boone, Co-founders of Scelta Products.
The acquisition price has not yet been disclosed by either company.