Batory Foods and KND Labs take on CBD together
A new partnership between Batory Foods and KND Labs aims to support growing industry-wide demand for cannabidiol (CBD) products.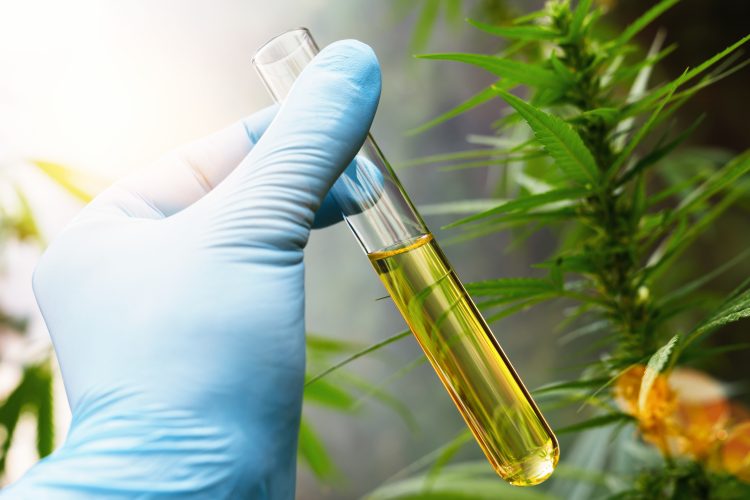 A new partnership between Batory Foods, a national distributor of food and fine ingredients, and KND Labs, a Lakewood, CO-based producer of domestic hemp-derived cannabinoids has been formed.
The agreement will make Batory Foods a CBD distributor to the food and beverage industry at a time of increased growing industry demand. As a recent Imarc report has indicated, CBD food and beverage market is forecast to grow at a compounded annual growth rate (CAGR) of around 25% through 2026.
"At Batory Foods, we are continuously looking to identify strategic partners to further expand and diversify our ingredients portfolio, ensuring we are aligned with the growing segments of on-trend functional ingredients throughout the industry," said Vince Pinneri, President at Batory Foods.
CBD is an active ingredient in cannabis that is derived from the hemp plant. Studies are actively researching its potential links to easing stress and anxiety.
The partnership will look to guarantee safe, consistent and compliant CBD products to the food and beverage industry. These products may include infused beverages, snacks, bakery items and even pet treats.
"We look forward to a long and mutually successful partnership with KND Labs that will allow us to meet the increased demand for CBD products and provide even more value to our customers," Pinneri concluded.