Labelling of CBD products a public health concern, say researchers
An article published by Corron et al. aims to help manufacturers understand the basic framework for FDA labelling and marketing regulations of CBD products, in a bid to reduce public health risks.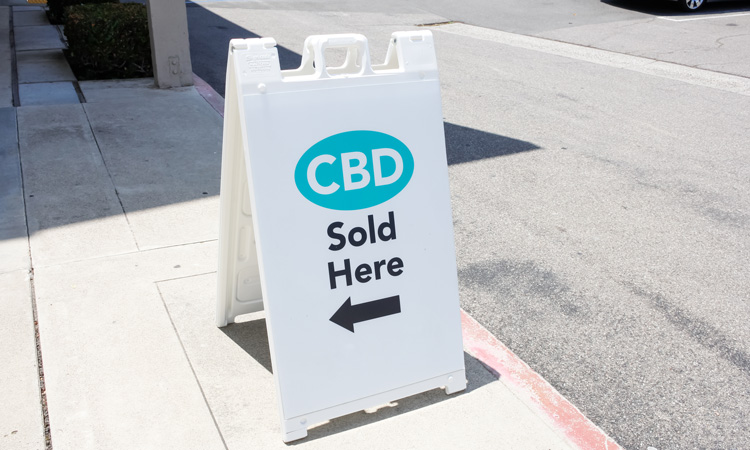 The need for accurate and informative labelling of hemp and hemp-derived cannabidiol (CBD) products is a critical public health issue, researchers have claimed. Despite CBD being a US Food and Drug Administration (FDA) approved drug, CBD is increasingly being added to food, beverages and nutritional supplements, often with misleading labelling or marketing claims, according to an article published in Cannabis and Cannabinoid Research, a peer-reviewed journal from Mary Ann Liebert, Inc., publishers. 
The journal is dedicated to the scientific, medical, and psychosocial exploration of clinical cannabis, cannabinoids, and the biochemical mechanisms of endocannabinoids. The Journal publishes a broad range of human and animal studies including basic and translational research; clinical studies; behavioural, social, and epidemiological issues; and ethical, legal, and regulatory controversies. It is indexed in leading databases such as PubMed Central, EMBASE/Excerpta Medica, Scopus, and ProQuest.
Jamie Corron ND, MPH, The Center for Medical Cannabis Education (Del Mar, CA) and colleagues coauthored the article entitled "Labeling of Cannabidiol Products: A Public Health Perspective." It claimed that accurate and informative labelling of CBD products could help protect consumers from untruthful or unsubstantiated claims and from illegal drug claims that may lead them to forego treatments supported by the medical evidence. Other risks are said to include the failure to include CBD on a label, or in its correct and truthful amount. 
Editor-in-Chief, Daniele Piomelli, PhD, University of California-Irvine, School of Medicine, stated: "Good public health starts with good public health information. Now that products containing CBD have gained immense popularity, often undeservedly, clear and truthful labelling has become a must."