Longer lasting vitamin-enriched beverages
UK technology company launches vitamin microcapsule which enables brands to micro package beverages without the risk of degradation.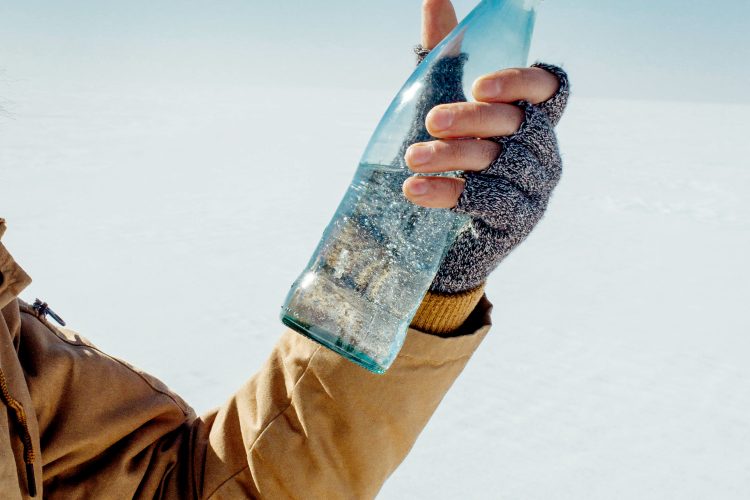 Following concerns over vitamin D exposure from younger generations, a new microcapsule technology has been launched by tech company, Xampla. The innovation provides brands with the opportunity to increase their vitamin content in a 100 percent digestible way.
This follows a recent poll (comprising 4,000 UK adults) by Yonder and commissioned by Xampla, which revealed that half of 18–35-year-olds believe they do not get enough vitamin D in their diets.
The technology works by wrapping a microscopic droplet of vitamin oil in a plant-based material to guard the vitamin, such as vitamin D, from UV light, pH imbalance and pasteurisation. The Cambridge-based company claims its vitamin microcapsules increase the volume of effective vitamins without negatively affecting the taste of the product, meaning consumers will be able to enjoy beverages whilst getting more nutritional value.
According to Xampla, brands would previously have relied on costly 'overage' of vitamins and nutrients, accepting that the ingredients would deteriorate during the product's lifetime, or just not added vitamins at all.
As such, this solution should fill an important market gap, enabling micro packaged vitamins within clear-bottled-beverages without the risk of degradation during transit or storage.
"Xampla's microcapsules offer an opportunity for big beverage brands to get the vitamins people need directly to them inside everyday products," said Simon Hombersley, CEO of Xampla.
Importantly, this technology can be used to package any oil-based vitamin or flavouring, including vitamin A, D, E, or K. It also allows brands to increase vitamin content in vegan and gluten-free forms.
Products that support a healthy lifestyle are a major trend, with 33 percent of consumers choosing drinks containing vitamins over those that do not, according to the Yonder survey.
The poll also revealed 69 percent of Brits are looking to guard against winter colds, flu and Covid by taking extra vitamins and 57 percent say they prefer to increase their vitamin intake through food and drink products.  
"The trend for benefit-led products has been steadily growing over the last 10 years," continued Hombersley. "Young people and parents are particularly concerned with the health and wellbeing properties of their products, particularly in the post-Covid context and as we approach the colder months."