Xampla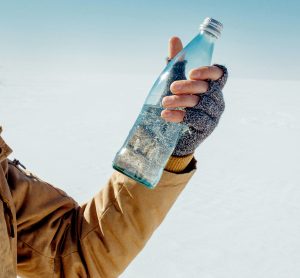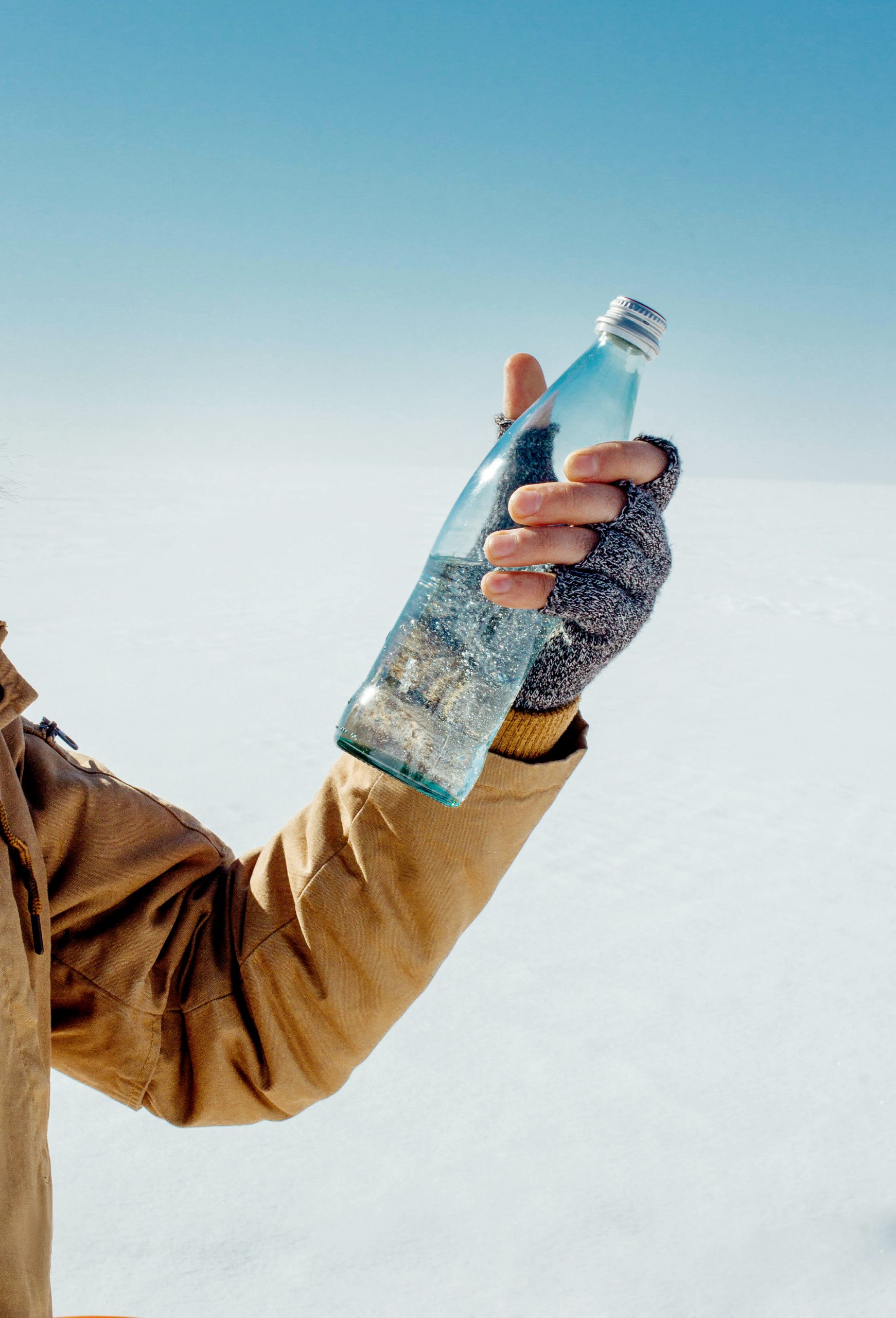 news
UK technology company launches vitamin microcapsule which enables brands to micro package beverages without the risk of degradation.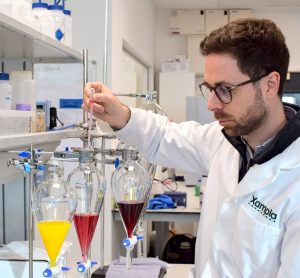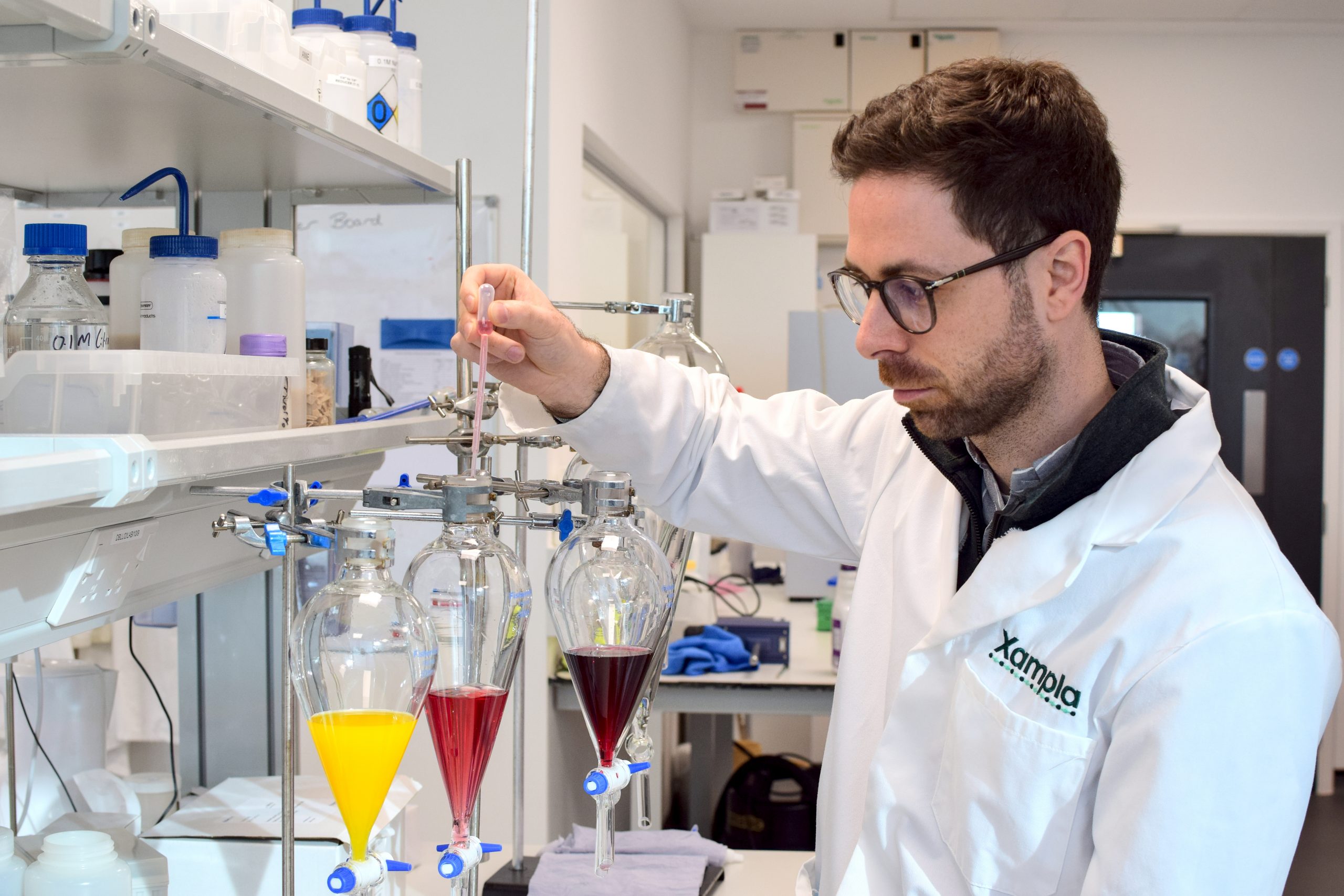 news
Soft drinks business Britvic is joining forces with University of Cambridge-backed technology company, Xampla, in a partnership to create sustainable packaging which retains vitamin D more effectively.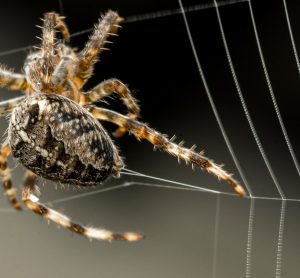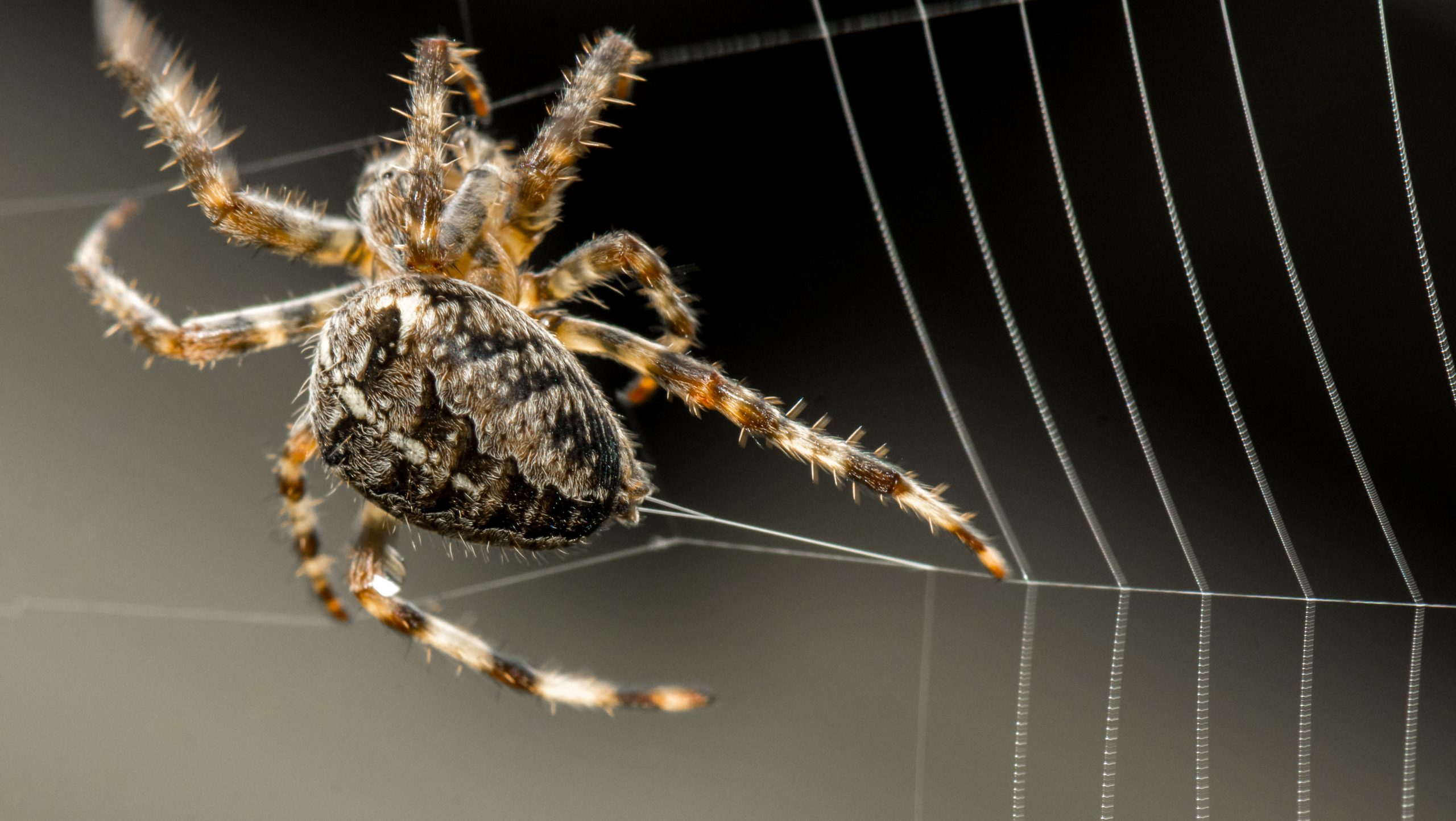 news
The Cambridge University team's research is usually based around Alzheimer's Disease, yet they have inadvertently managed to develop a possible substitute for single-use plastic.