£100,000 worth of counterfeit Wonka bars seized in London
The fake chocolate bars are not only an issue for trading standards – they could provide a potential food safety risk as regulations might not be being adhered to.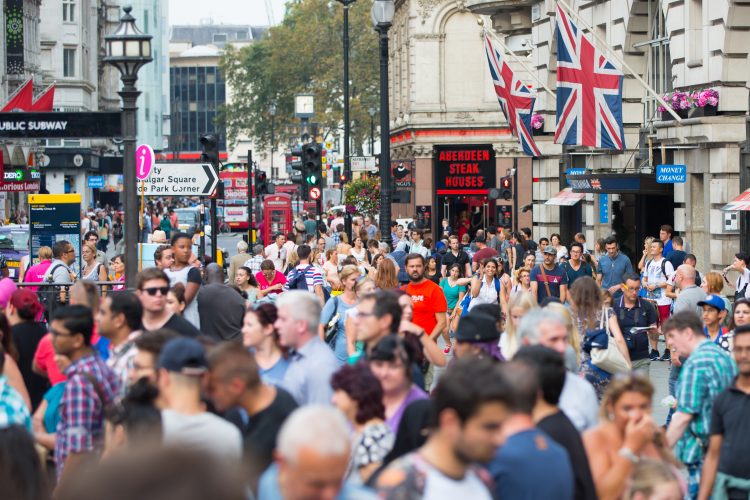 There have been repeated calls to investigate the American candy stores on London's Oxford Street
Authorities have seized thousands of pounds worth of counterfeit chocolate bars from premises on London's famous Oxford Street, with the Food Standards Agency (FSA) issuing a warning to consumers.
New leader of Westminster Council Adam Hug confirmed that £100,000 worth of counterfeit merchandise, including more than 2,000 "Wonka bars" and nearly 3,000 vapes.
Over £100k worth of counterfeit or illegal goods on my table seized yesterday from American Candy Shops on Oxford Street by our hard working @CityWestminster trading standards officers. As I was telling @VanessaOnAir we need landlords to take responsibility about who they let to pic.twitter.com/BahCAYegby

— Adam Hug (@AdamHug) June 15, 2022
Investigations on the American candy shops operating on Oxford Street have intensified recently amid allegations that several million pounds of business rates have not been paid.
In addition to this, there are concerns that these businesses are not adhering to food safety and hygiene regulations – and are therefore selling potentially unsafe food to customers.
The FSA issued a warning to consumers in May 2022 about the counterfeit bars. "The Food Standards Agency (FSA) is warning members of the public not to buy or eat counterfeit 'Wonka Bars', which are being sold in shops and online across the country," the agency said.
"The counterfeit bars may be unsafe to eat, as there is a possibility that they are being produced or repackaged by unregistered businesses and by individuals who could be contravening food hygiene, labelling and traceability laws."
Tina Potter, Head of Incidents at the FSA added: "There is no way of knowing what ingredients are in these bars or what food hygiene practices are being followed by the people making or repackaging them.
"If you have bought these knock-off bars, do not eat them or give them to friends and family."
The FSA also gave further clarity to consumers on how to spot a fake bar, confirming that "any Wonka-branded chocolate which does not feature the official 'Ferrero' or 'Ferrara Candy Company' trademarks on the label is likely to be a counterfeit product and there is no way to know if it is safe to eat."
The agency confirmed that it is working with other authorities to continue investigating the counterfeit products.