Digestive health supplements sales set to soar
A new report has found that the global digestive health supplements market is predicted to grow as consumers become more health-conscious.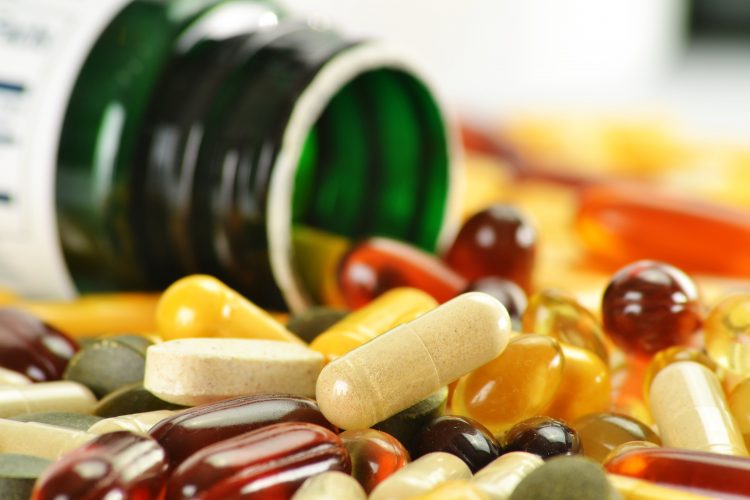 The global digestive health supplements market is anticipated to grow at a compound annual growth rate (CAGR) of six percent over the next 10 years, reaching a valuation of $ 29.6 billion by 2032, according to a new report by Future Market Insights (FMI).
Those seeking to improve their overall health, coupled with a growing awareness of the benefits prebiotics can offer, is resulting in increased spending on nutritional products and functional foods, thereby driving demand for digestive health supplements. In response to this, the research found that manufacturers are launching products containing bacterial strains that are specifically beneficial for children and the elderly, whilst others are developing gluten-free supplements with high nutritional value.
"Increasing preference for prebiotic dietary health supplements, along with wide availability of these products at online retail channels will continue pushing sales in the market over the forecast period," an FMI analyst predicted.
The group's research found that based on product type, demand for prebiotic digestive health supplements is expected to remain high and account for 30 percent of the total market share in 2022. In terms of distribution channel, sales of digestive heath supplements through online channels will continue gaining traction. The majority of sales driving the market will take place in North America, with the UK and India also having a strong impact.
You may also like:
The study focused on the following: product type (prebiotics, probiotics, enzymes, and others), form (capsules, tablets, powder, and others), and distribution channel (offline and online), across seven (North America, Latin America, Europe, East Asia, South Asia, Oceania and Middle East and Africa) major regions around the world.
Related organisations
Related regions