Eco-friendly tequila brand to touch down in Europe
Mexican spirit brand Buen Vato announces that its innovative tequila will soon be heading to Europe.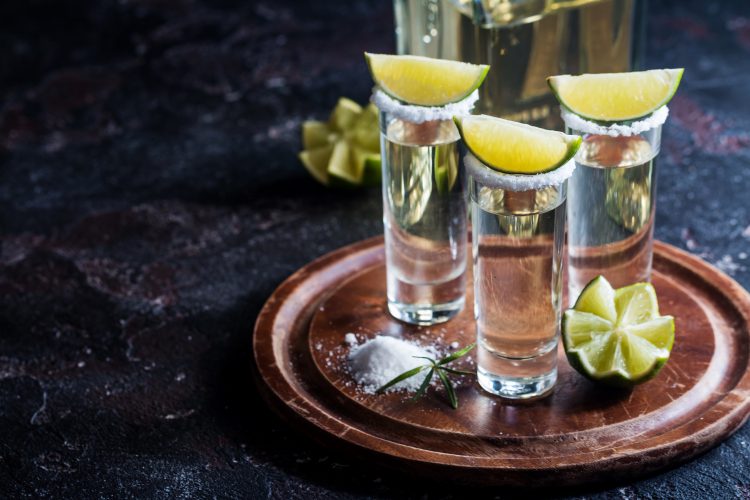 Buen Vato, a company that claims to be the world's first tequila in a cardboard container shaped as a bottle, has announced that it will launch in Europe in July 2022.
The tequila, which comes in a package made from 94 percent recycled material, is being launched in Sweden first after being unveiled at the ProWein Trade Fair in Germany, before it is available in other parts of Europe.
The company has stated that this innovative bottle is lighter to transport and "offers major CO2 reduction" in comparison to traditional industry methods. The spirit is produced in small batches in Amatitán, in the Mexican state of Jalisco, with a goal of achieving higher standards of sustainability.
Buen Vato is a part of AliasSmith AB, a company that has previously developed Mexican brands in Europe.
"The drinks industry needs a shake-up, and sustainability needs to be placed at the heart of this transformation. That's why we've launched Buen Vato" said Claes Puebla Smith, AliasSmith CEO. "The cardboard bottle is just the start, Buen Vato will constantly redesign the production, packaging and business model in order to reach perfect sustainability."
You may also like:
Buen Vato is in negotiation with distributors in the UK, Italy, France, and Spain as it aims to expand, and make a name for itself, in the European market.